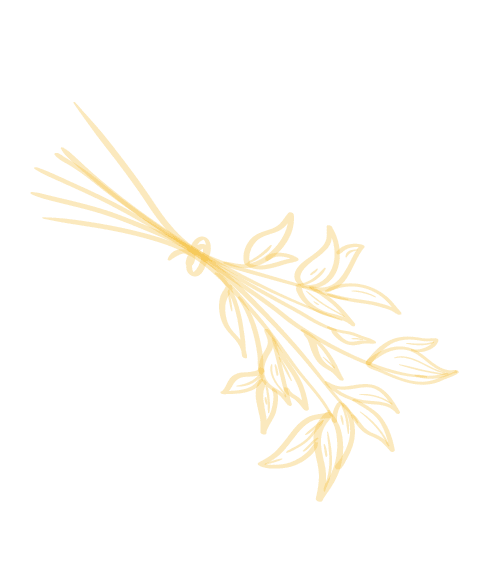 Chef-Curated Catering Menus For Every Event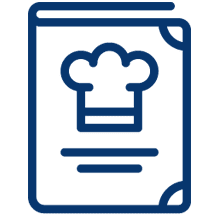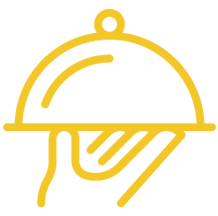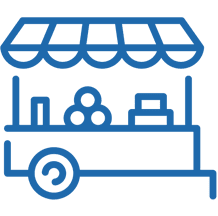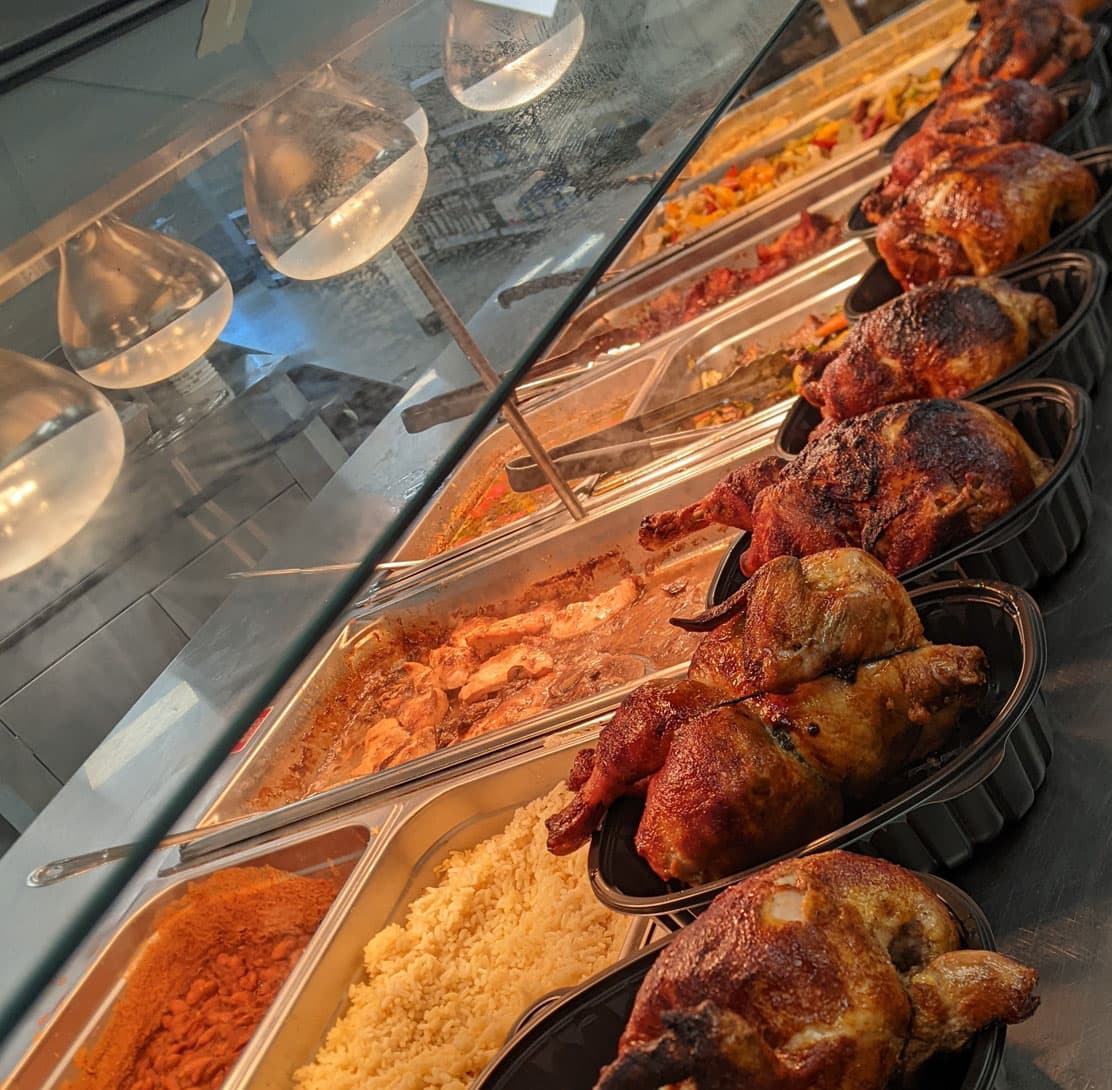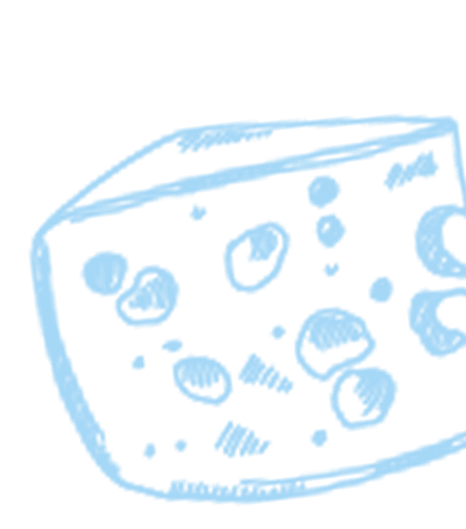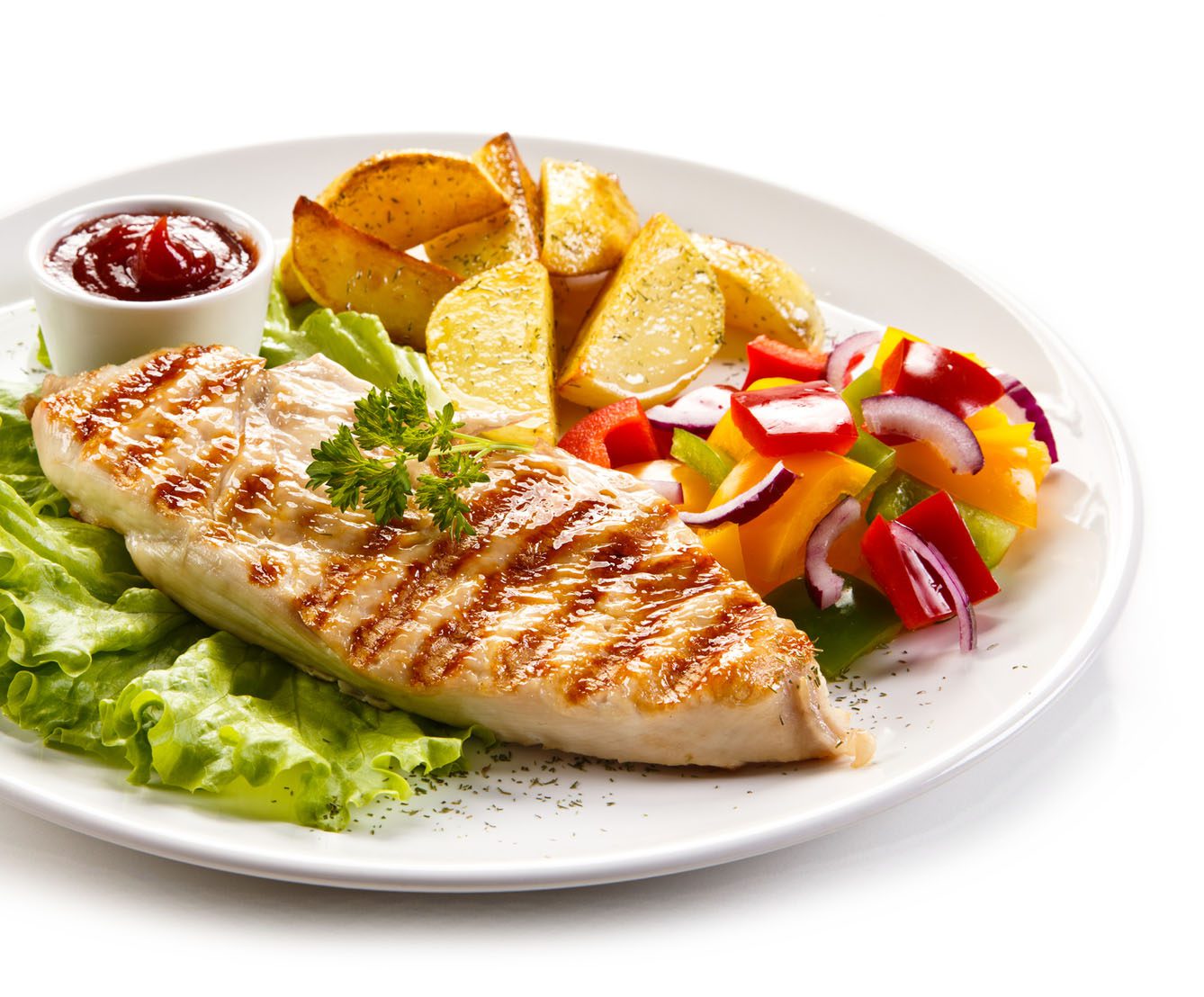 Catering menus to fit all your events.
The in-house chefs at Lily's Weston market have created a gourmet catering menu with options to fit events of all sizes. Our easy-to-carry catering trays are perfect for feeding your family throughout the week or delighting your guests at upcoming celebrations!
Chef-created recipes that will have you going back for more. Cooked with the freshest ingredients.
Our chefs know that using the freshest, seasonal ingredients in their recipes makes a difference. Every dish on our catering menu has been prepared with attention to detail and is packed with flavor and nutrients. You will taste the freshness in every bite!
Options for every lifestyle.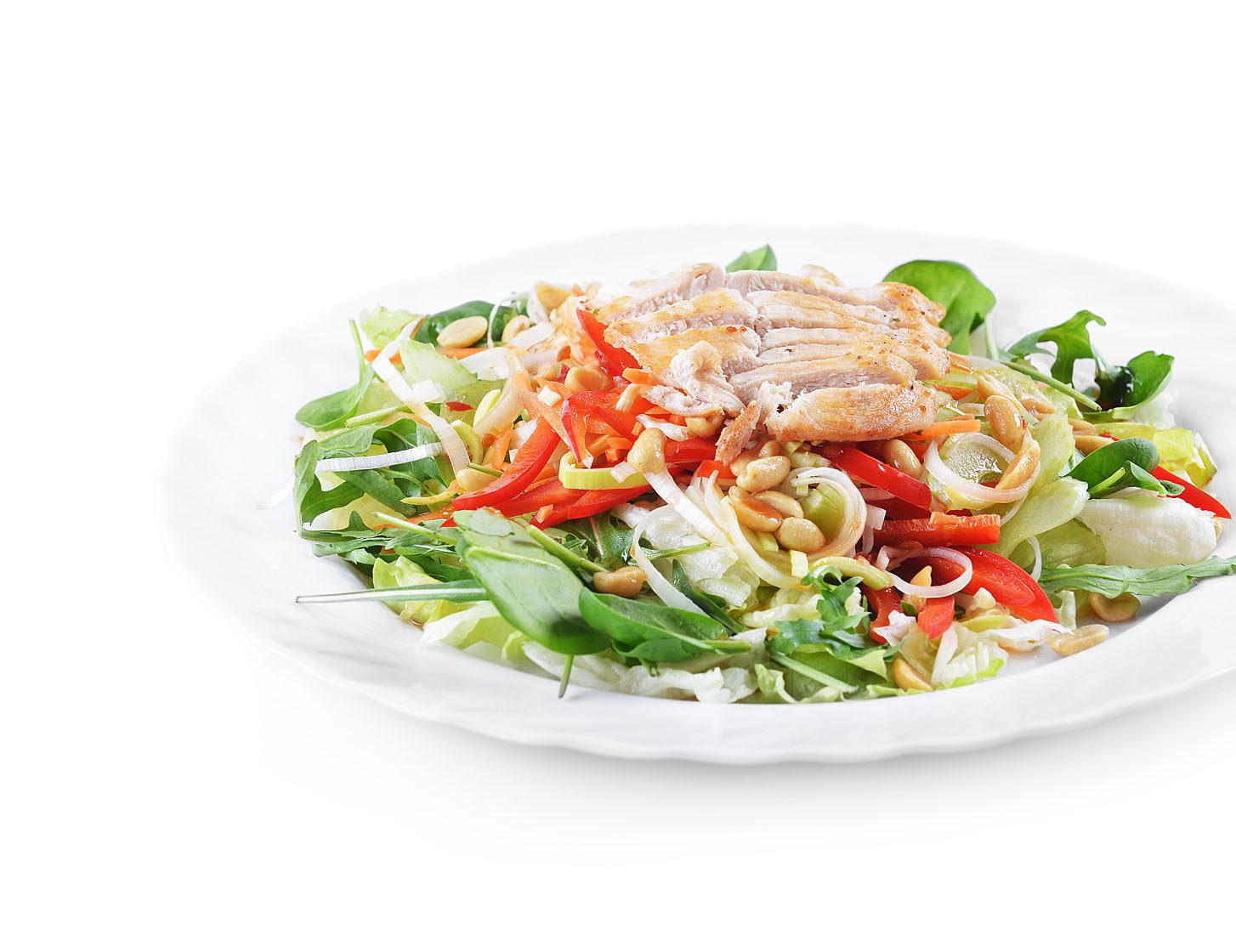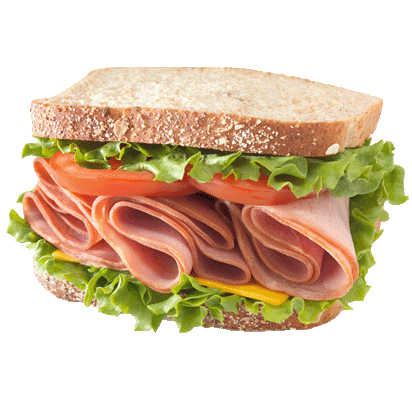 A Deli Menu To Please Every Palate
Visit our Deli department for a premium selection of meats, sandwiches, and daily hot food bar specials made with fresh, seasonal ingredients!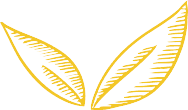 The town of Weston is beyond excited to have a new pillar of the community see faces familiar and new, bringing a new taste of deliciousness and energy into the community.
Morgan F.


Thank you DJ, Jay and Mark for bringing our market back to Weston! Love the deli, fresh meat and produce!
Robin F.


This is the most fantastic grocery store in the entire area, and we've been waiting so long for something like this. The people are friendly, the merchandise is what you want, the food, especially the takeout food, are all excellent. The chef is top shelf, the cashiers are friendly. There's nothing wrong with this store and I hope they stay this way because they will do fabulously.
Carol from Wilton


Visit us for the
freshest catering

services around

190 Weston Rd, Weston CT 06883