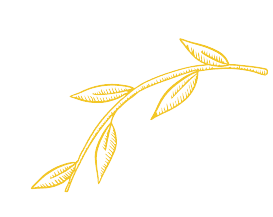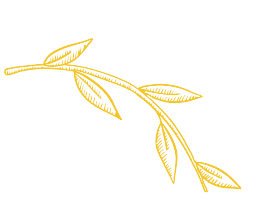 At Lily's, we strongly believe that healthy eating and habits should be a way of life for everyone. The best part? It's never too late to get started! We are on a mission to protect and nurture Mother Earth; that is why we are committed to always keeping our shelves stocked with the freshest seasonal produce, ethically raised meats and seafood, and sustainable household staples. Our vision is to promote clean, natural ingredients and products to raise awareness about the importance of maintaining a healthy diet that is good for you and our planet. Let us bring the farm to your table!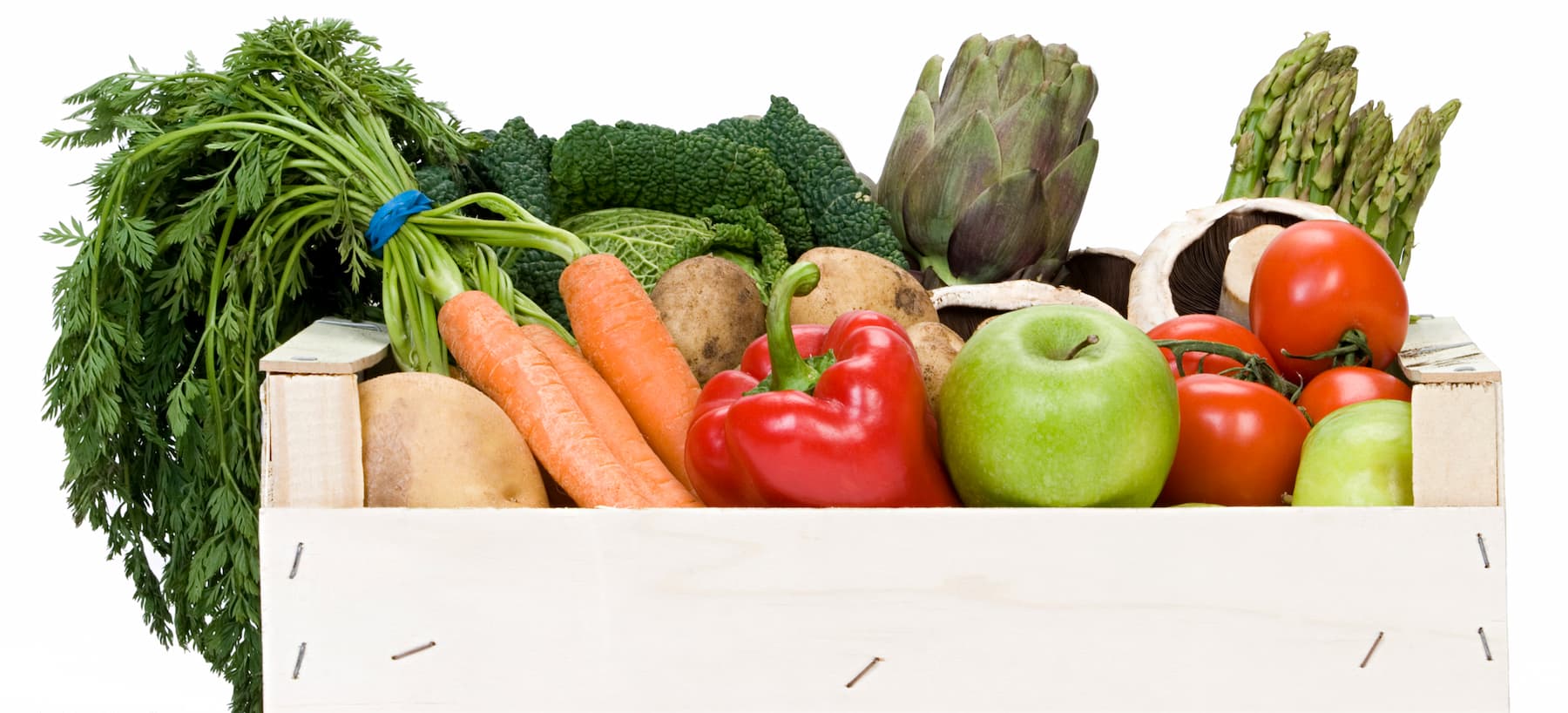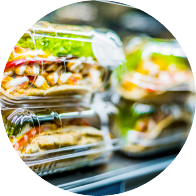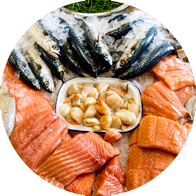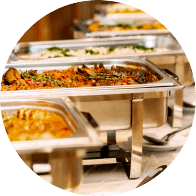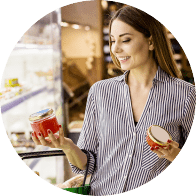 Options For Every Lifestyle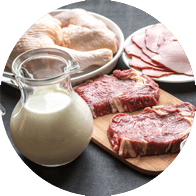 Premium Meats & Dairy Products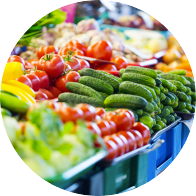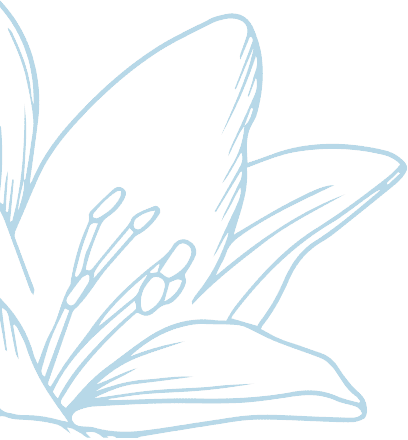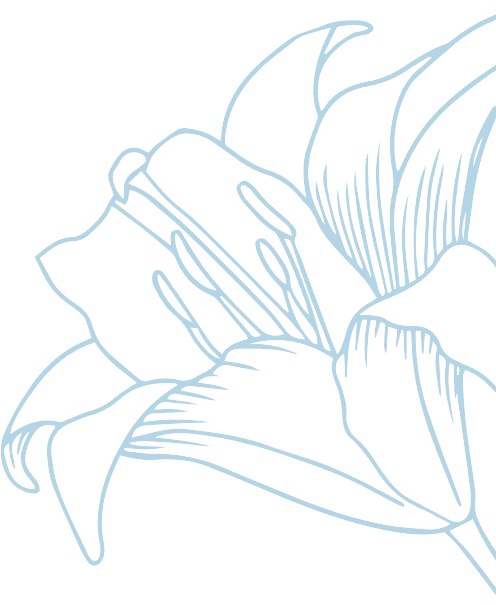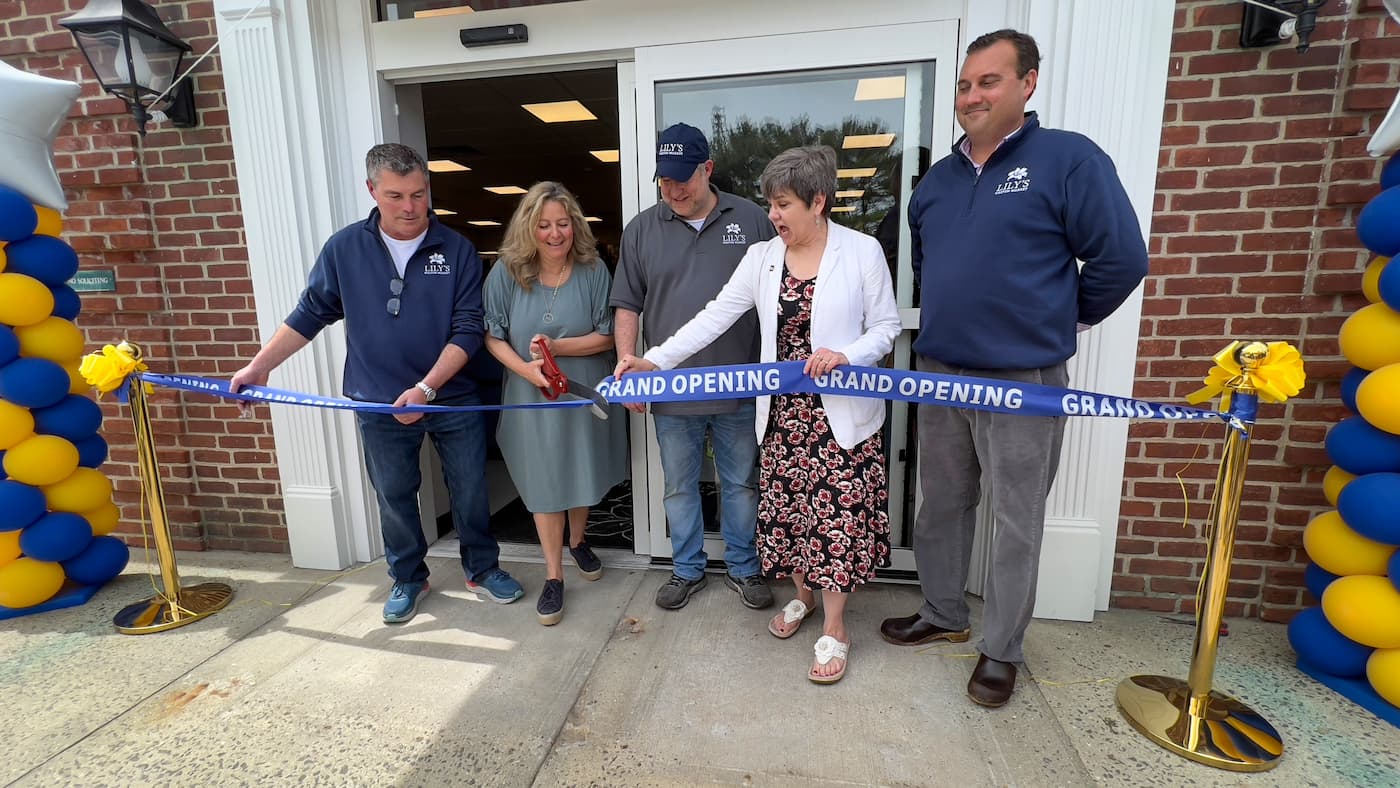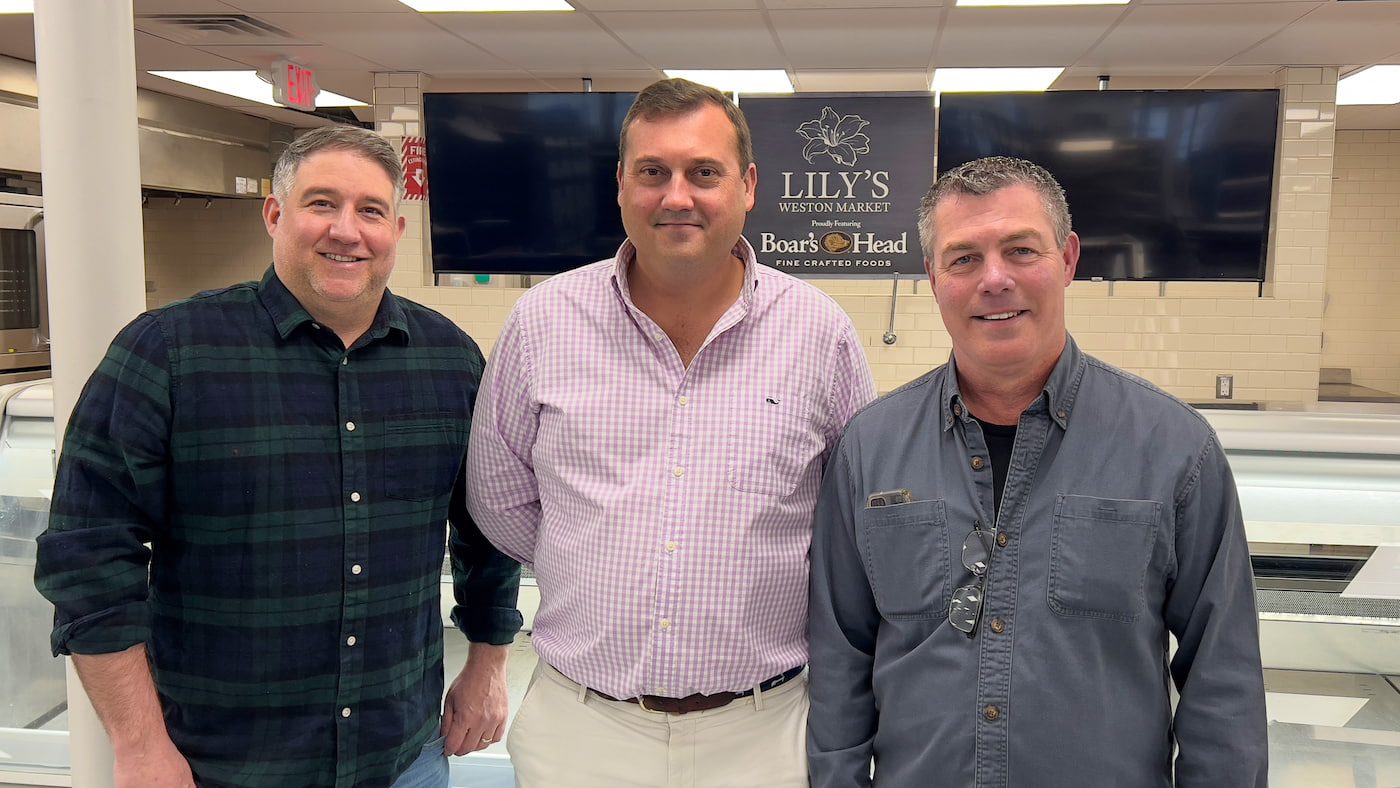 * Photos of Grand Opening courtesy of Ted Craft of Weston Today.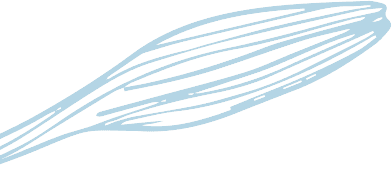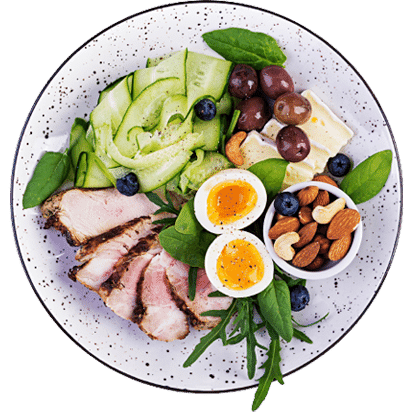 We Have Options For Every Lifestyle!
Whether you have dietary restrictions or simply enjoy eating clean and natural meals, our in-house chefs have options for you. Also, don't forget to inquire about our daily specials!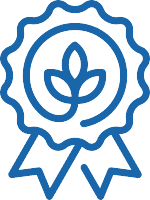 Eat Green, Eat Clean
At Lily's Weston Market, we are committed to your well-being. We vow to offer fresh and seasonal produce year-round!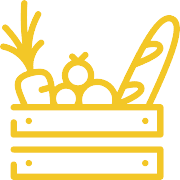 Sustainability Is Our Priority
These are the words we live by! We carefully select sustainably sourced products to ensure a top-quality experience every time you shop with us.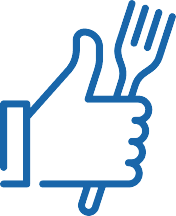 Natural Foods For The Community
We have real food for everyone; taste nature in every bite you take when visiting our prepared foods section. We guarantee you will come back for more!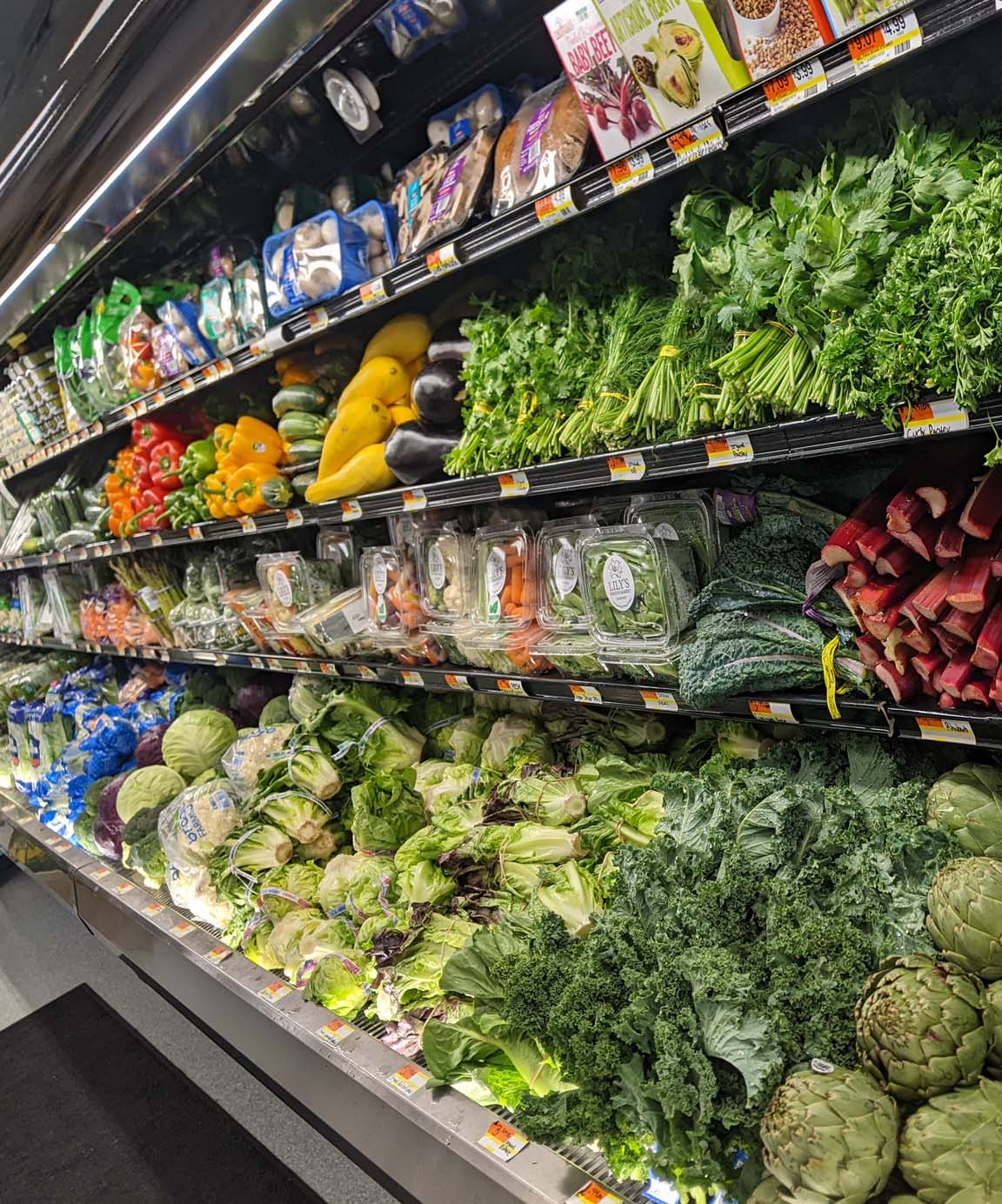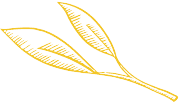 We have fresh news for everyone!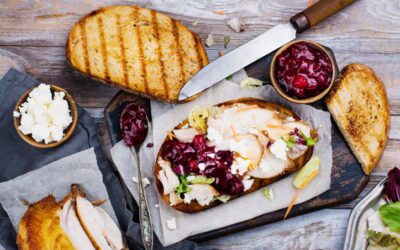 Giving Your Thanksgiving Leftovers a Delicious Second Life As the chilly November wind whistles...
read more