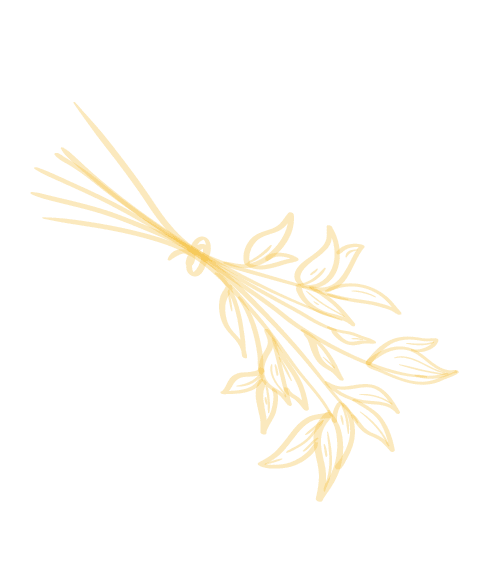 Fresh, Clean Eats You'll Feel Good About


Options For Every Lifestyle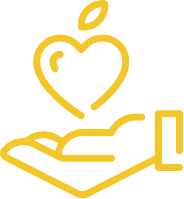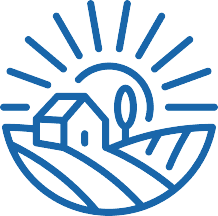 Fresh, Natural Ingredients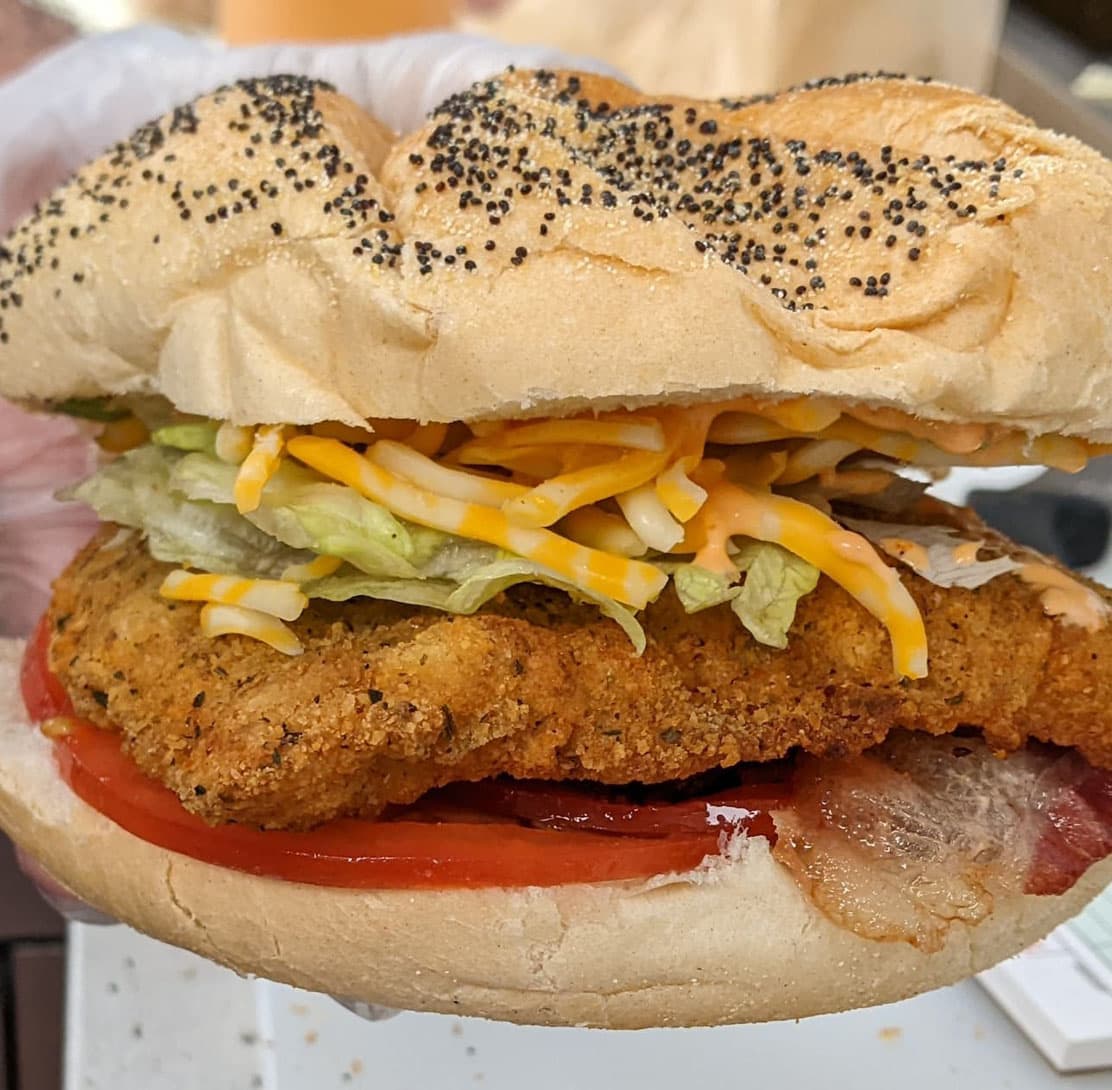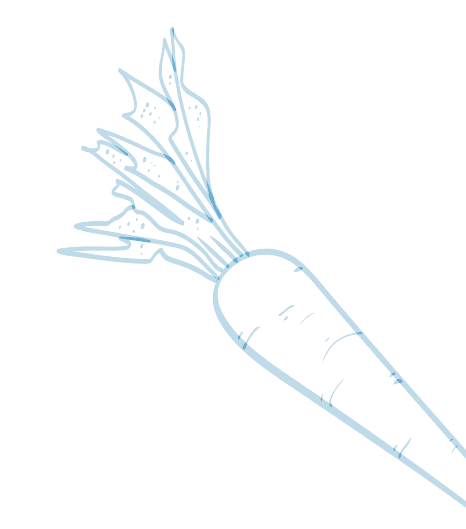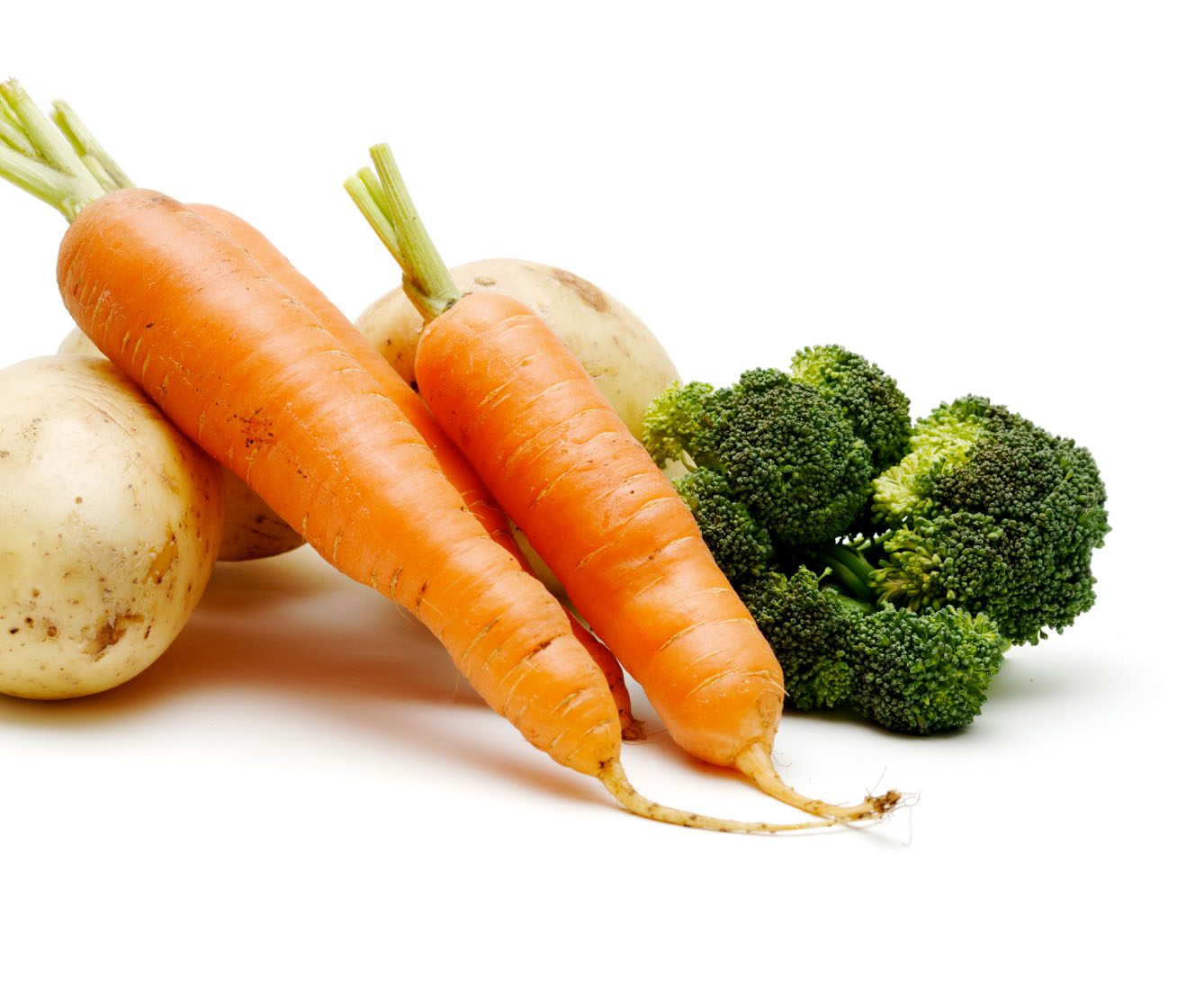 Seasonal produce is brought directly from local farms to your table!
Our fruits and vegetables are organically grown, seasonally planted, and harvested at local farms. This allows us to provide fresher, tastier, and more nutritious produce year-round!
The benefits of eating a nutrient-dense, natural diet are endless!
Eating seasonal produce means you will always enjoy fully ripened foods that have been harvested at the right time. Your meals will not only be tastier, but you will also profit from the benefits of densely nutritious ingredients while effectively reducing your carbon footprint and supporting the local economy. Your body and the planet will thank you! The Chefs At Lily's Weston Market

Delicious meals made from scratch with fresh, seasonal ingredients!
The in-house chefs at Lily's Weston Market know all about the benefits of following a balanced, natural diet and have the culinary skills to prepare meals that are good for you and your loved ones. Our prepared foods department is stocked with various fresh options to ensure there is always something to satisfy our customers' cravings!
Are you tired of cooking every day? We have the solution for you!
Choose from a delicious selection of ready-to-eat meals crafted daily by our professional gourmet chefs with high-quality, sustainable ingredients. We have options to fit every lifestyle!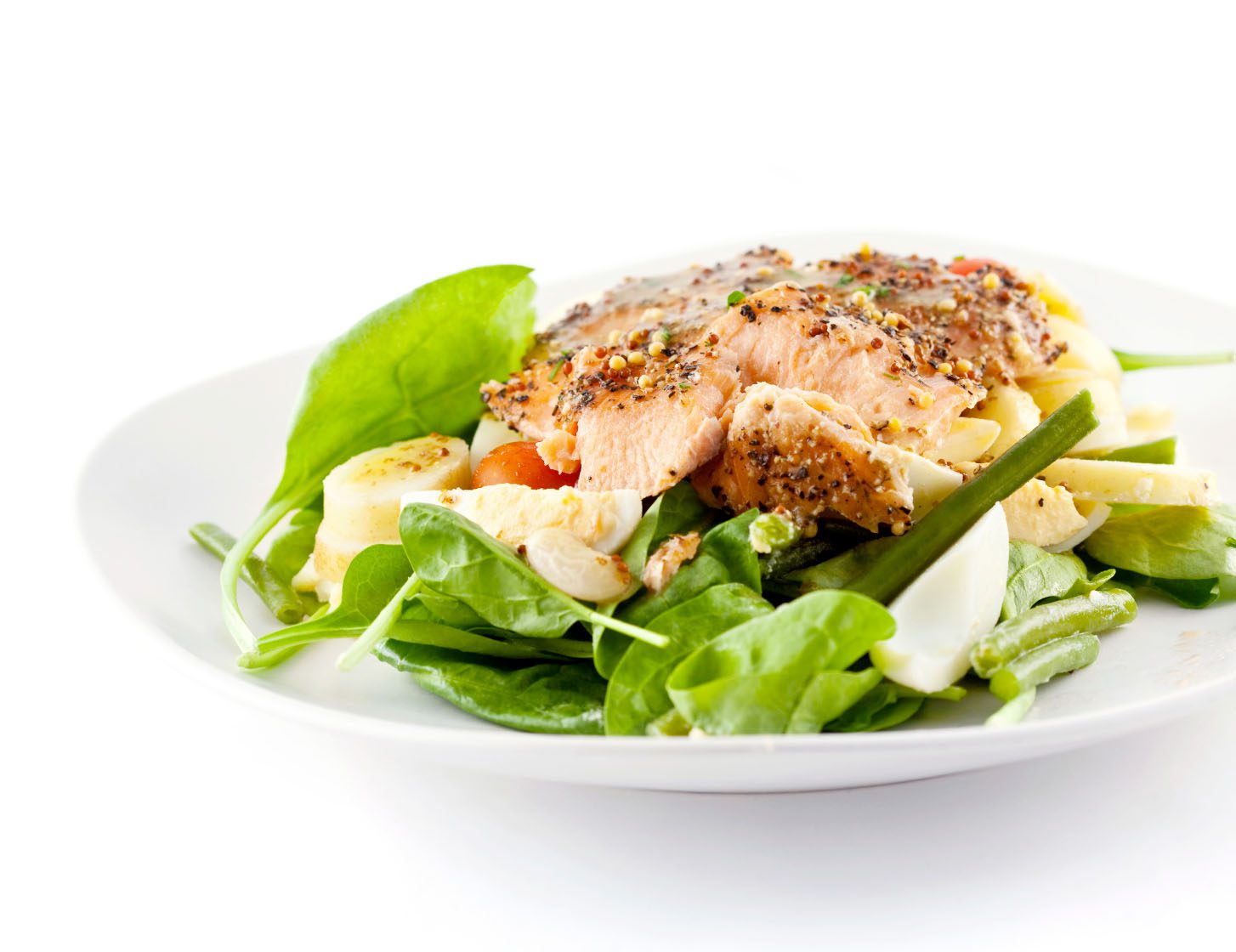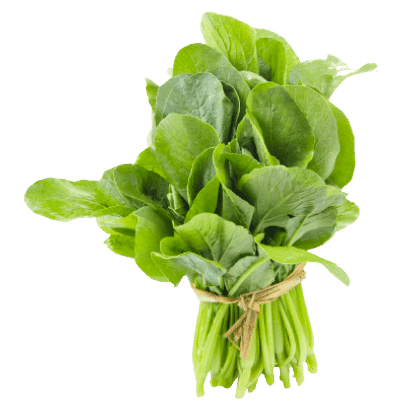 Farm-Fresh Ingredients For The Community
Our fruits and vegetables are locally sourced from local farms, so we can ensure you are getting nothing but the best every time you shop with us!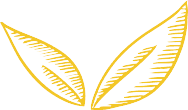 The town of Weston is beyond excited to have a new pillar of the community see faces familiar and new, bringing a new taste of deliciousness and energy into the community.
Morgan F.


Thank you DJ, Jay and Mark for bringing our market back to Weston! Love the deli, fresh meat and produce!
Robin F.


This is the most fantastic grocery store in the entire area, and we've been waiting so long for something like this. The people are friendly, the merchandise is what you want, the food, especially the takeout food, are all excellent. The chef is top shelf, the cashiers are friendly. There's nothing wrong with this store and I hope they stay this way because they will do fabulously.
Carol from Wilton


Visit us for the
freshest naturally prepared

 foods around

190 Weston Rd, Weston CT 06883