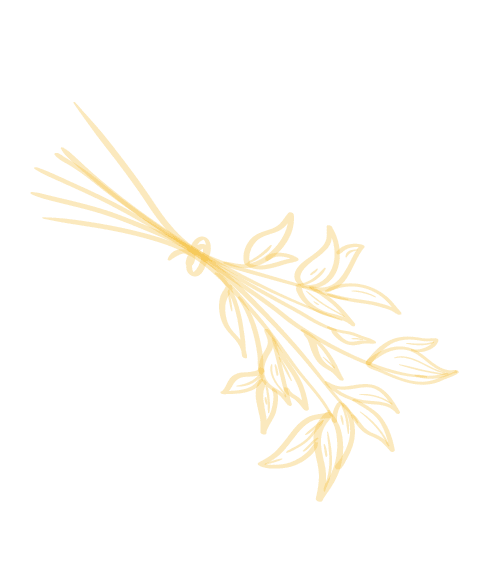 Sustainably Sourced Meats and Seafood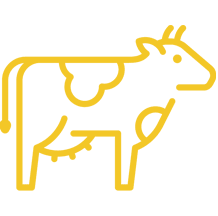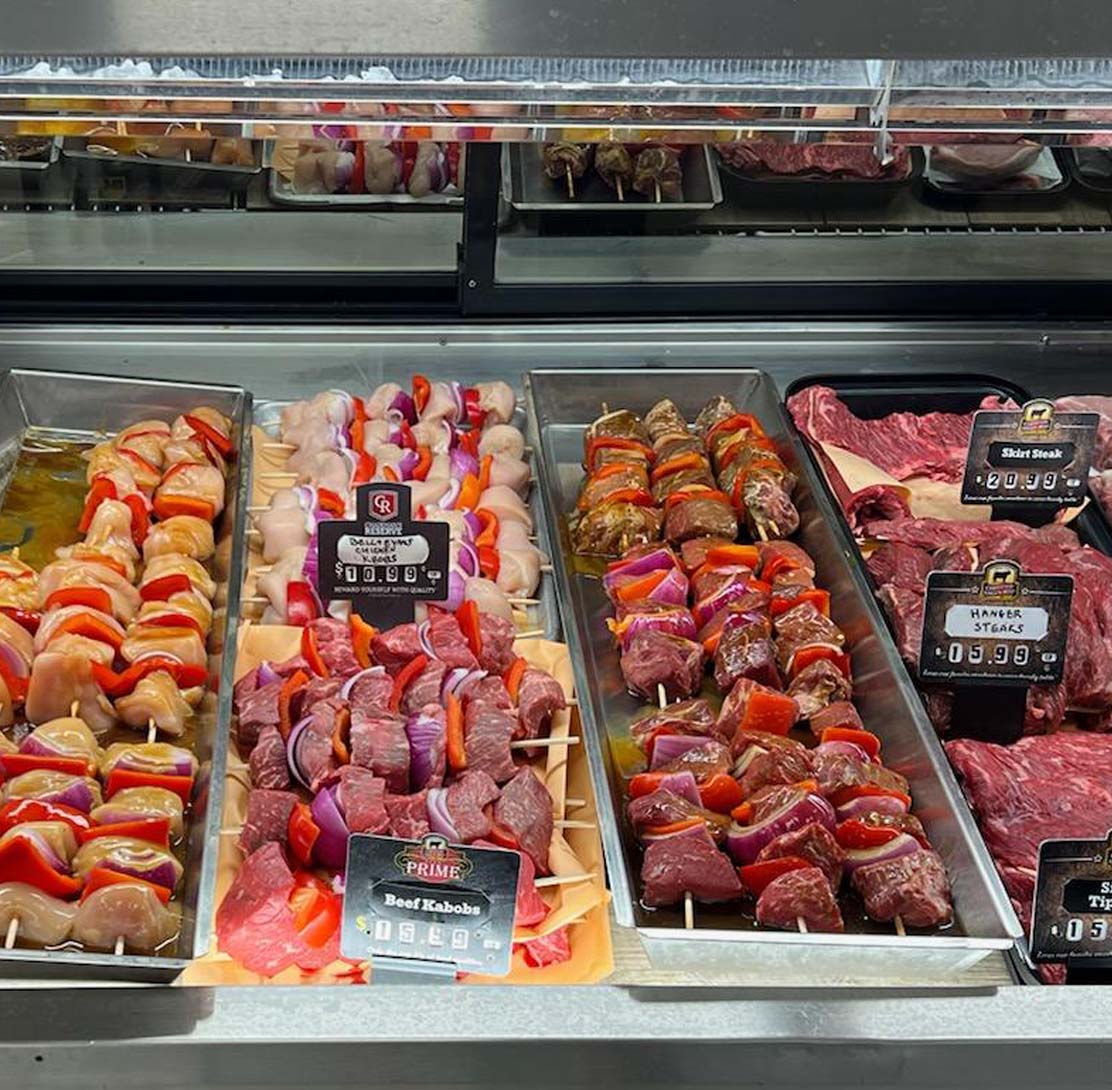 Our Premium Meats and Dairy Products

Top-quality meats for every palate.
We proudly carry superior, sustainably farmed meats. From our signature tomahawk bone-in ribeye and Black Angus filet mignon to free-range chicken and Pat Lafrieda's famous burgers, you can be sure to find high-quality products every time you visit our full-service meat department. Can't find what you need? Ask our butcher, and they will be happy to order it for you!
We have the widest variety of dairy products around!
At Lily's Weston Market, you will find an exceptional dairy section stocked with an ample variety of fine products. Visit our carefully curated display of artisanal cheeses by renowned Arethusa farm complemented by our selection of assorted crackers, olives, and condiments; we have everything you need to build delicious cheese boards to impress your loved ones!
The Seafood At Lily's Weston Market

Sustainable seafood choices you will love.
Our fish is delivered daily by Paganos of Norwalk to guarantee you get the freshest catch around! We work with local purveyors to source local fish when in season and complete our selection with an assortment of wild and responsibly farmed seafood options.
Ethically sourced seafood that's good for you and the environment.
Environmental health and human health go hand in hand. When you purchase seafood that has been ethically sourced and sustainably raised, it means that the fish and shellfish you are putting on your plate were caught or farmed using methods that protect other marine life from the damaging effects of traditional fishing and fish farming. And what's more, not only does ethically sourced seafood benefit the environment but it is also known to be tastier and densely packed with nutrients!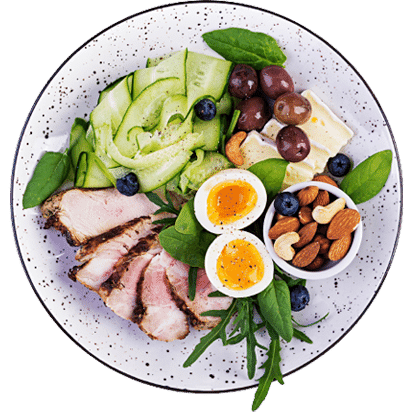 Fresh, Clean Eats For Everyone
Visit our prepared foods department to discover an ample variety of fresh options, carefully crafted to satisfy all your cravings!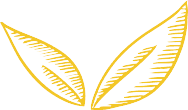 The town of Weston is beyond excited to have a new pillar of the community see faces familiar and new, bringing a new taste of deliciousness and energy into the community.
Morgan F.


Thank you DJ, Jay and Mark for bringing our market back to Weston! Love the deli, fresh meat and produce!
Robin F.


This is the most fantastic grocery store in the entire area, and we've been waiting so long for something like this. The people are friendly, the merchandise is what you want, the food, especially the takeout food, are all excellent. The chef is top shelf, the cashiers are friendly. There's nothing wrong with this store and I hope they stay this way because they will do fabulously.
Carol from Wilton


Visit us for the
freshest meat & seafood

 products around
190 Weston Rd, Weston CT 06883