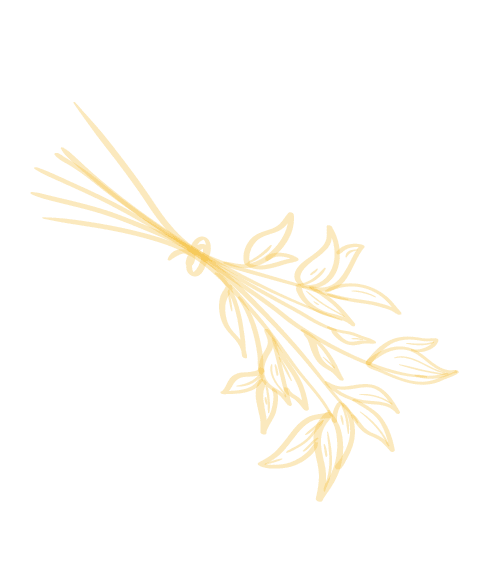 Your Gourmet Market in Weston, CT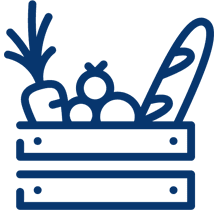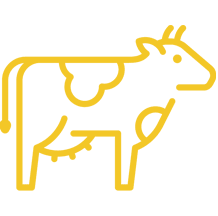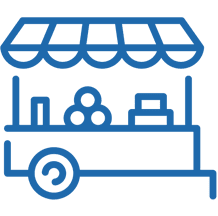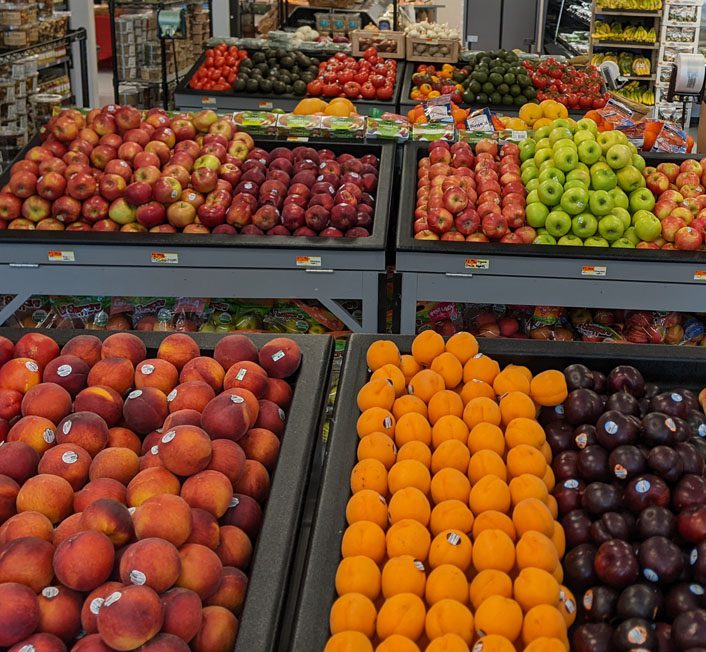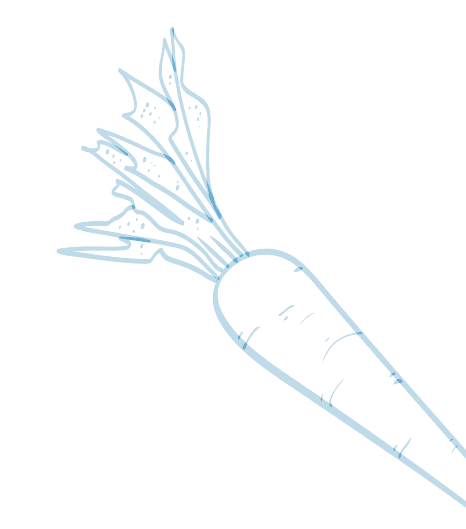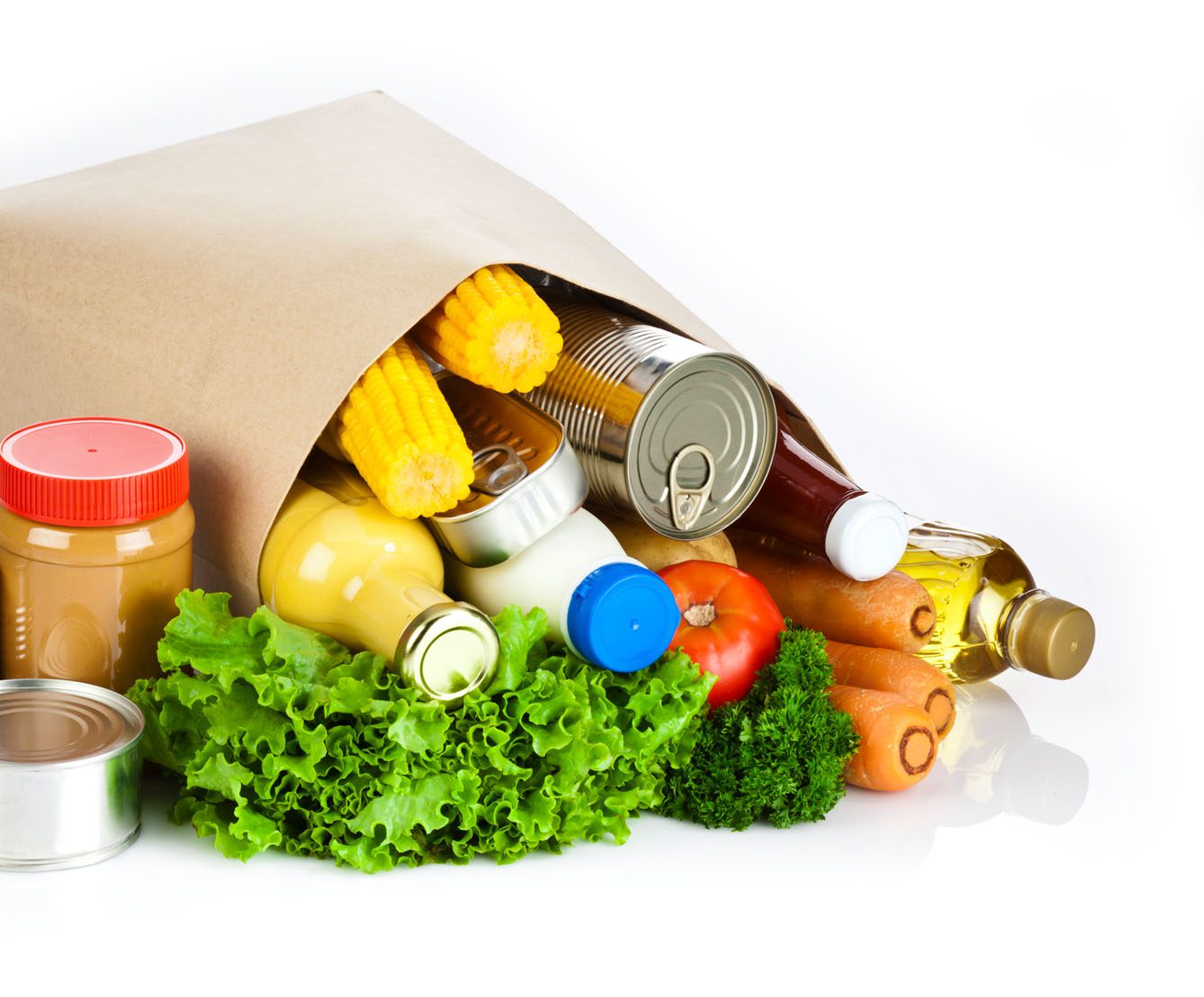 Natural Groceries For All

Full-service grocery store
Locally owned and operated, Lily's Weston Market is your one-stop grocery store in Weston, Connecticut. Whether you are looking for fresh produce, natural groceries, or household staples and essentials, we have you covered. Come in and discover an enhanced shopping experience and exceptional customer service!
Carefully selected groceries
Our grocery aisles are stocked with a wide assortment of high-quality nuts, cereals, legumes, pastas, canned foods, snacks, and more. Can't find what you are looking for? Simply ask one of our associates and we will be happy to order it for you. Options For Every Lifestyle

We understand that everyone's dietary needs are different and vow to provide you with all the ingredients you need to lead a healthy life. Our gluten-free alternatives are carefully crafted to ensure the quality and taste of our products are not compromised and to guarantee safe, delicious options for all!
Environmentally friendly options.
We insist on pure and natural ingredients to ensure excellent quality every time you shop with us. Our pledge is to continue protecting our planet by prioritizing environmentally friendly packaging and selecting groceries with a minimal carbon footprint.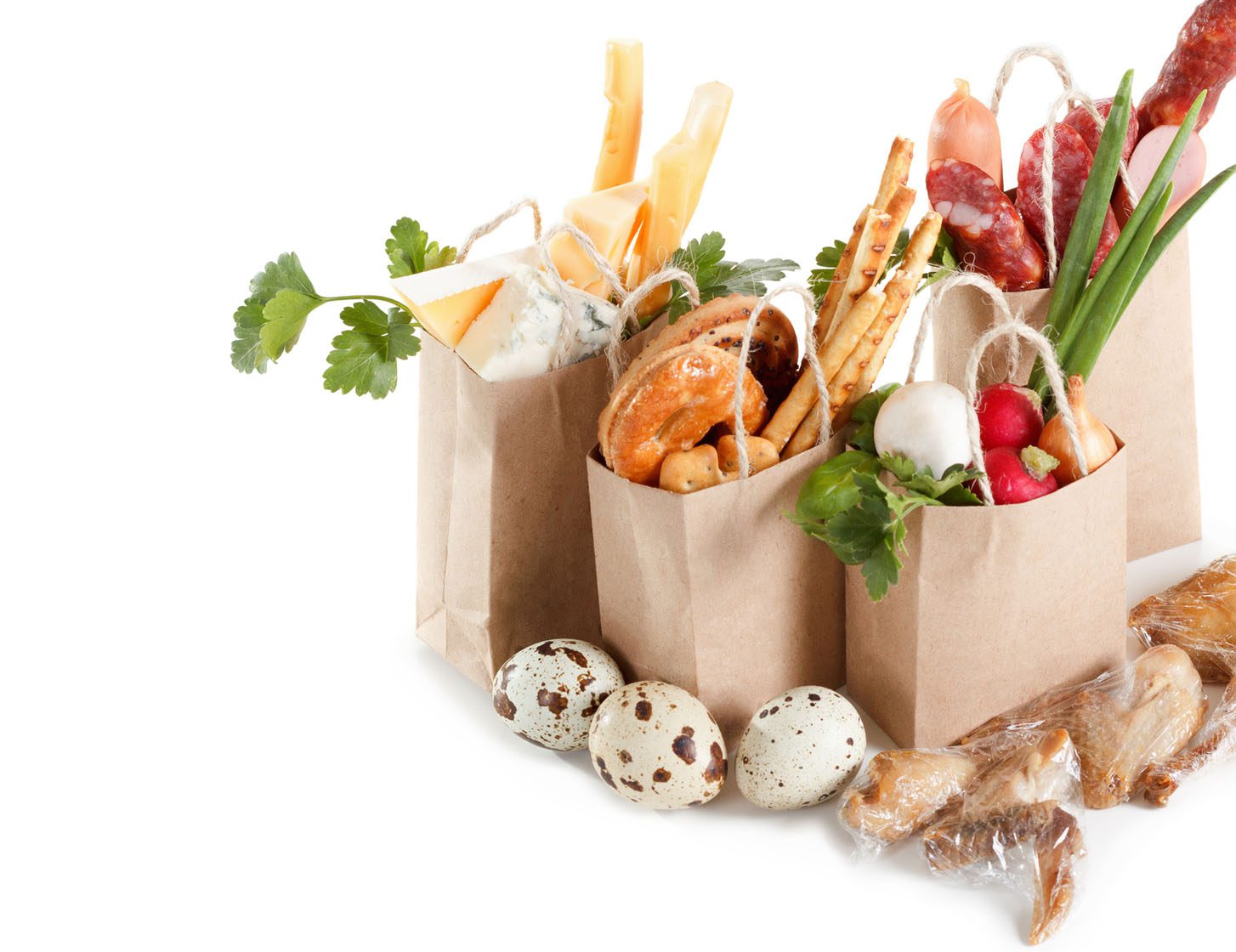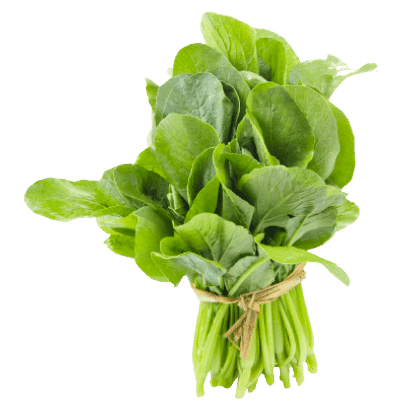 Fresh Produce Delivered Daily
We are committed to offering locally grown seasonal produce whenever available. Find the freshest ingredients in Connecticut every time you visit Lily's Weston Market!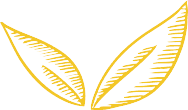 The town of Weston is beyond excited to have a new pillar of the community see faces familiar and new, bringing a new taste of deliciousness and energy into the community.
Morgan F.


Thank you DJ, Jay and Mark for bringing our market back to Weston! Love the deli, fresh meat and produce!
Robin F.


This is the most fantastic grocery store in the entire area, and we've been waiting so long for something like this. The people are friendly, the merchandise is what you want, the food, especially the takeout food, are all excellent. The chef is top shelf, the cashiers are friendly. There's nothing wrong with this store and I hope they stay this way because they will do fabulously.
Carol from Wilton


Visit us for
top-quality

groceries

190 Weston Rd, Weston CT 06883