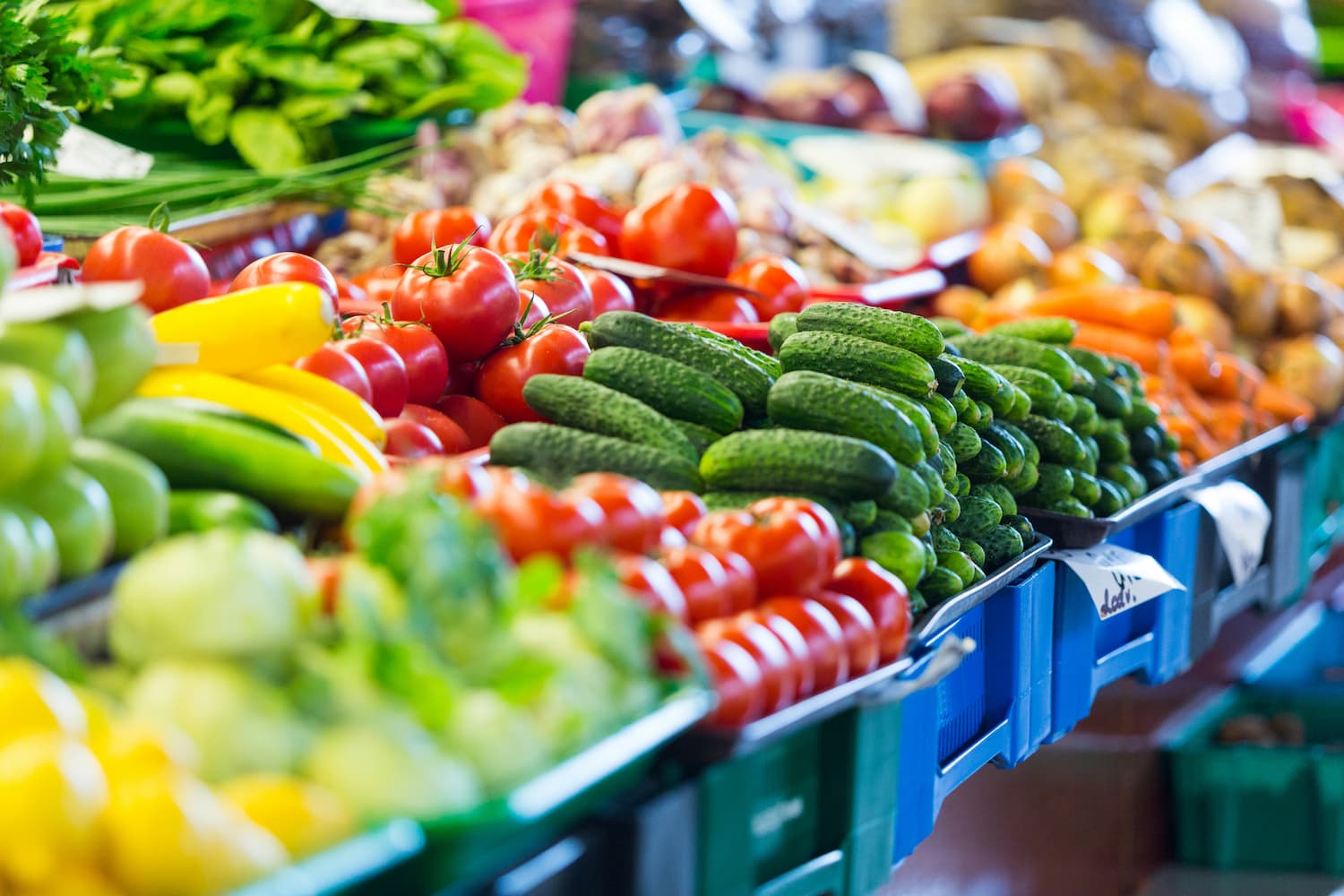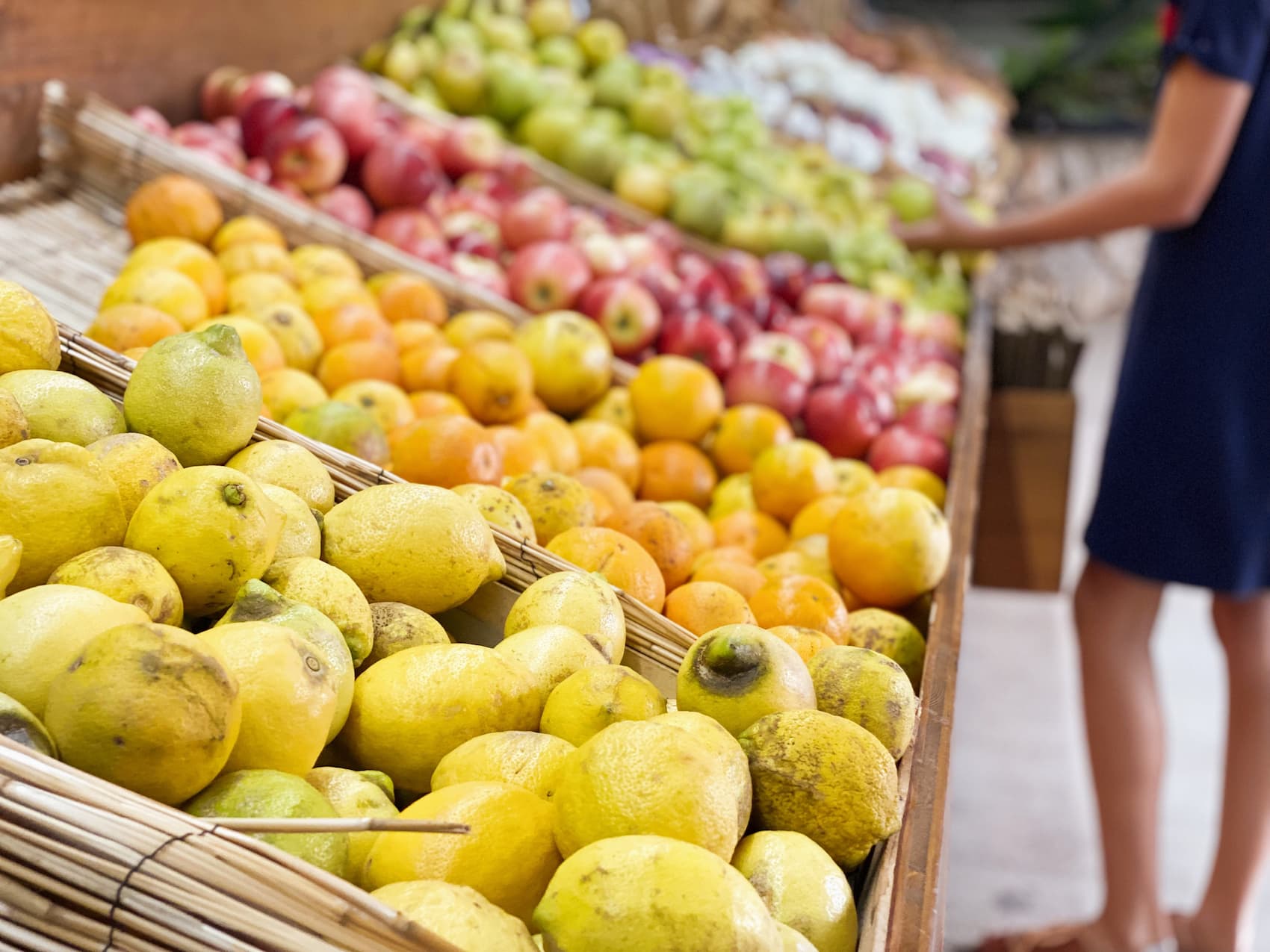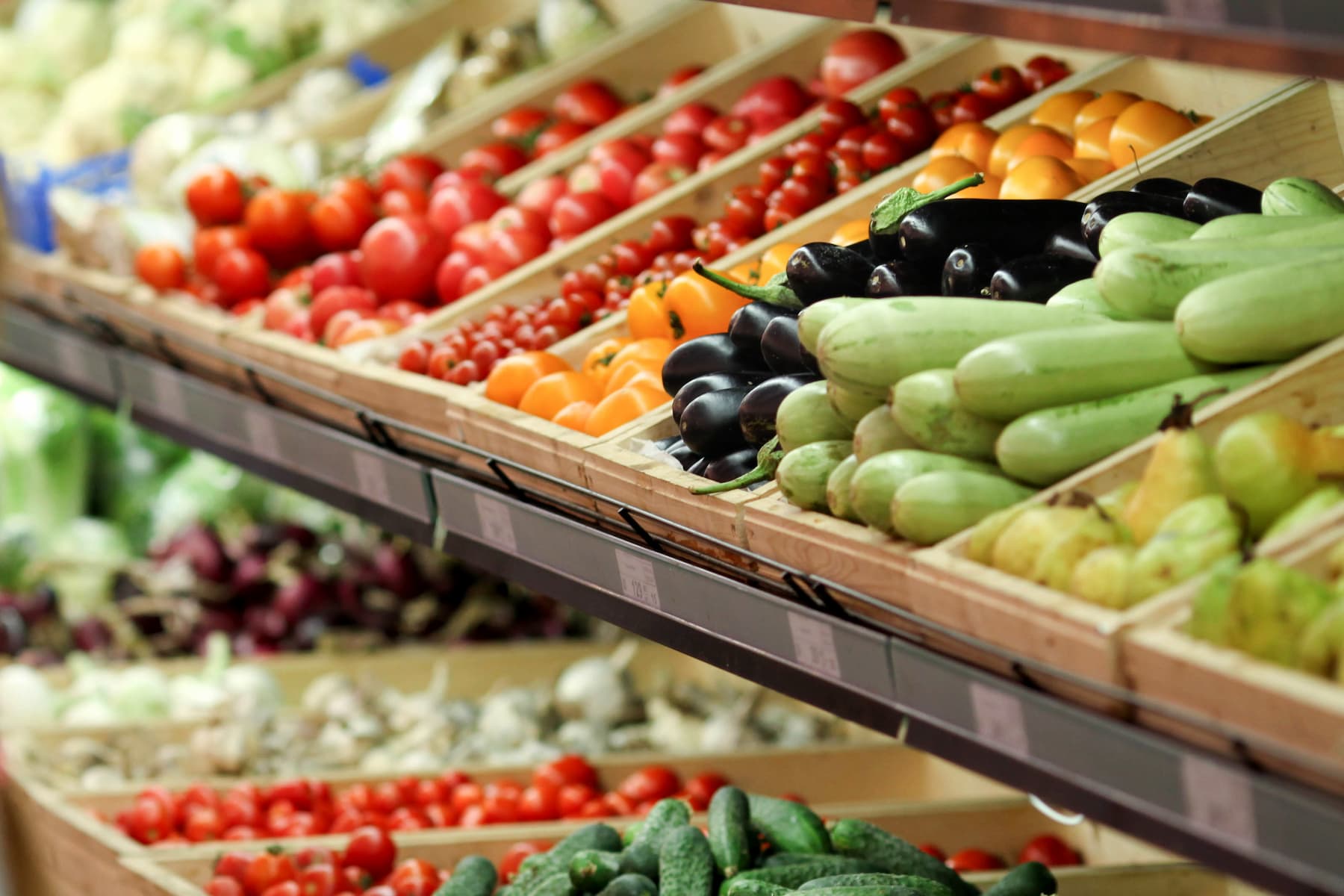 Slide
A Natural Store For The Community.
Stop by and feast your eyes on our farm-to-table offerings!
Slide
Are you always on the go?
Visit our prepared foods department and find fresh, natural options to match your lifestyle!
Slide
Can't find what you are looking for?



We're Bringing Weston Back

Welcome to Lily's Weston Market, your full-service natural food marketplace serving communities in and around Weston, CT! We proudly work closely with local providers to guarantee freshness and excellent quality year-round. With our ample variety of carefully selected products, we can ensure you will have a first-class experience every time you shop with us.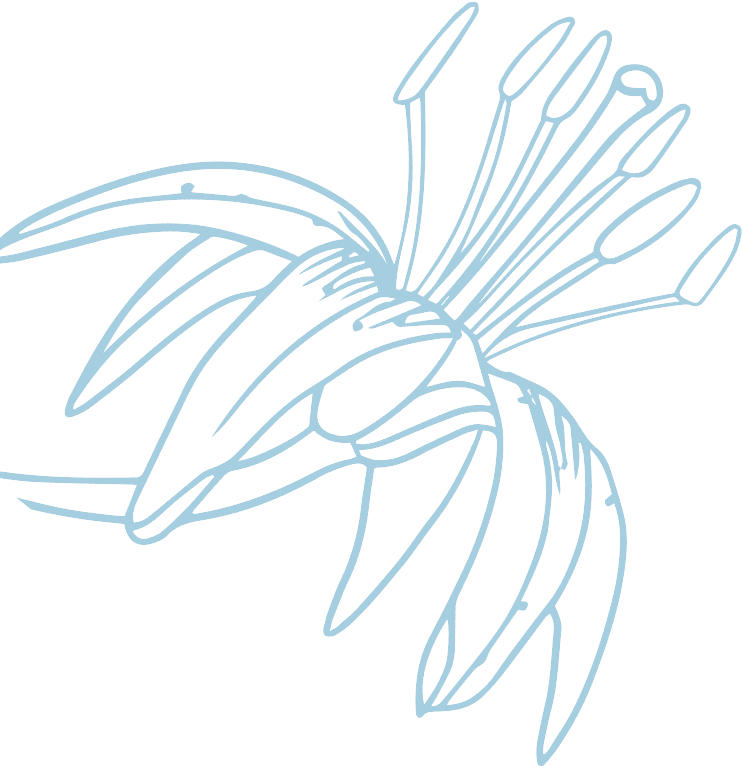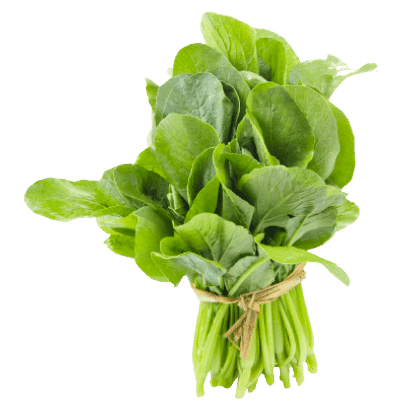 We are dedicated to bringing the best natural and organic products to Weston, CT, that you won't find anywhere else.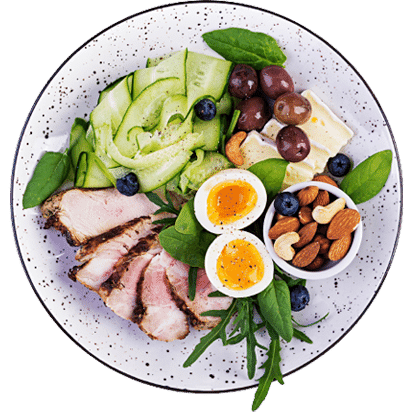 Our shelves are stocked with high-quality seasonal produce, organic beef, free-range chicken, ethically raised seafood, and more!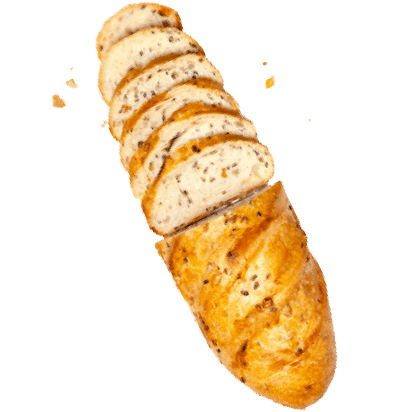 We love what we do, and it shows! Our team is always ready to help and will go above and beyond to ensure you have an unforgettable experience every time you shop with us.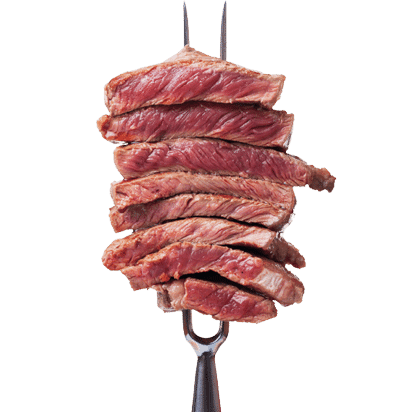 We carefully select every item in our full-service store. Can't find what you are looking for? We will be happy to order it for you!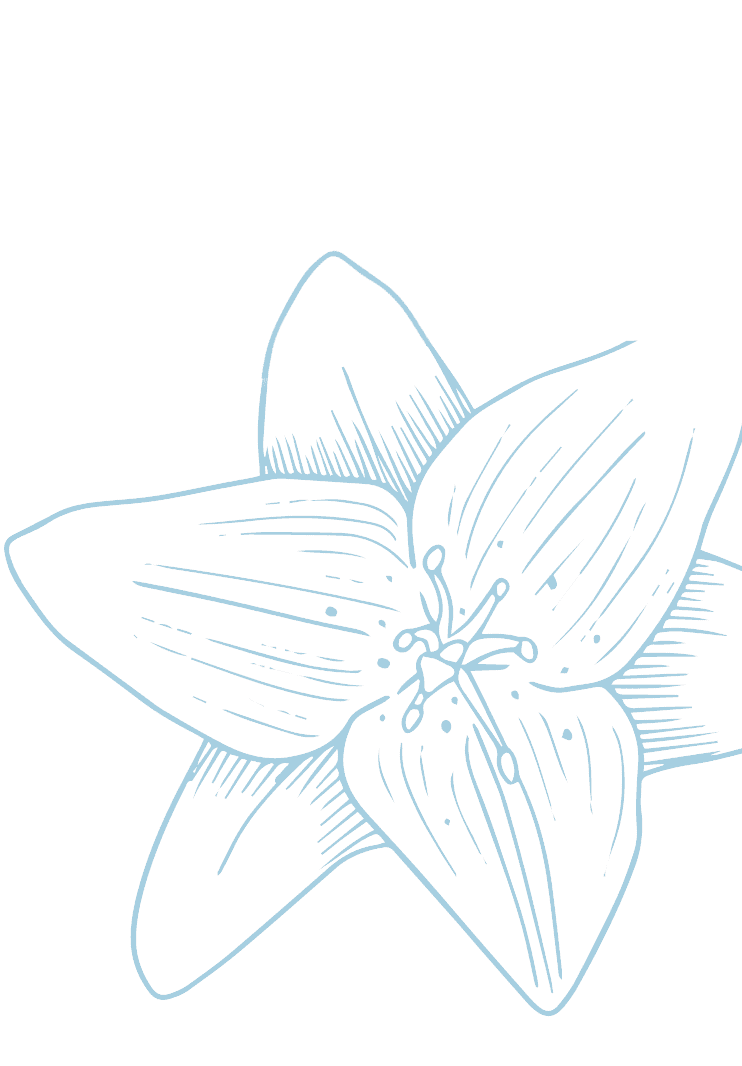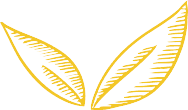 The town of Weston is beyond excited to have a new pillar of the community see faces familiar and new, bringing a new taste of deliciousness and energy into the community.
Morgan F.


Thank you DJ, Jay and Mark for bringing our market back to Weston! Love the deli, fresh meat and produce!
Robin F.


This is the most fantastic grocery store in the entire area, and we've been waiting so long for something like this. The people are friendly, the merchandise is what you want, the food, especially the takeout food, are all excellent.The chef is top shelf, the cashiers are friendly. There's nothing wrong with this store and I hope they stay this way because they will do fabulously.
Carol from Wilton


Dear Chef Paul, Dad's 91st was a resounding success, with great thanks to all the excellent food! From the knishes to the rugelach, everything was thoroughly enjoyed. A special shout out to those knishes and to the eggplant, chicken, brie & fig, brisket (big treat!), salmon the way Fred likes it (my father ate like 3 pieces) and cake…Olivia and Joseph were so lovely and helpful, and after they packed up and organized all the leftovers (you were 100% right about amounts!) we kind of got a second round of munchies later in the evening and we polished off ALL the cake, ALL desserts, ALL pigs in a blanket, MOST of the Brie and falafels…even you'd be impressed, we did a good job eating. Oh and the challah, completely consumed. We cannot tell you how much we appreciate the thought and care you put into our celebration, and we look forward to seeing you again very soon at Lily's!
With best wishes,
Eva Usdan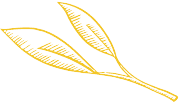 We have fresh news for everyone!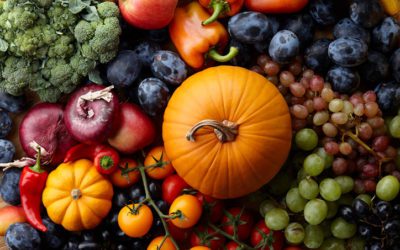 In-Season Fall Foods You Should Be Eating Right Now While you're busy enjoying the crisp fall air,...
read more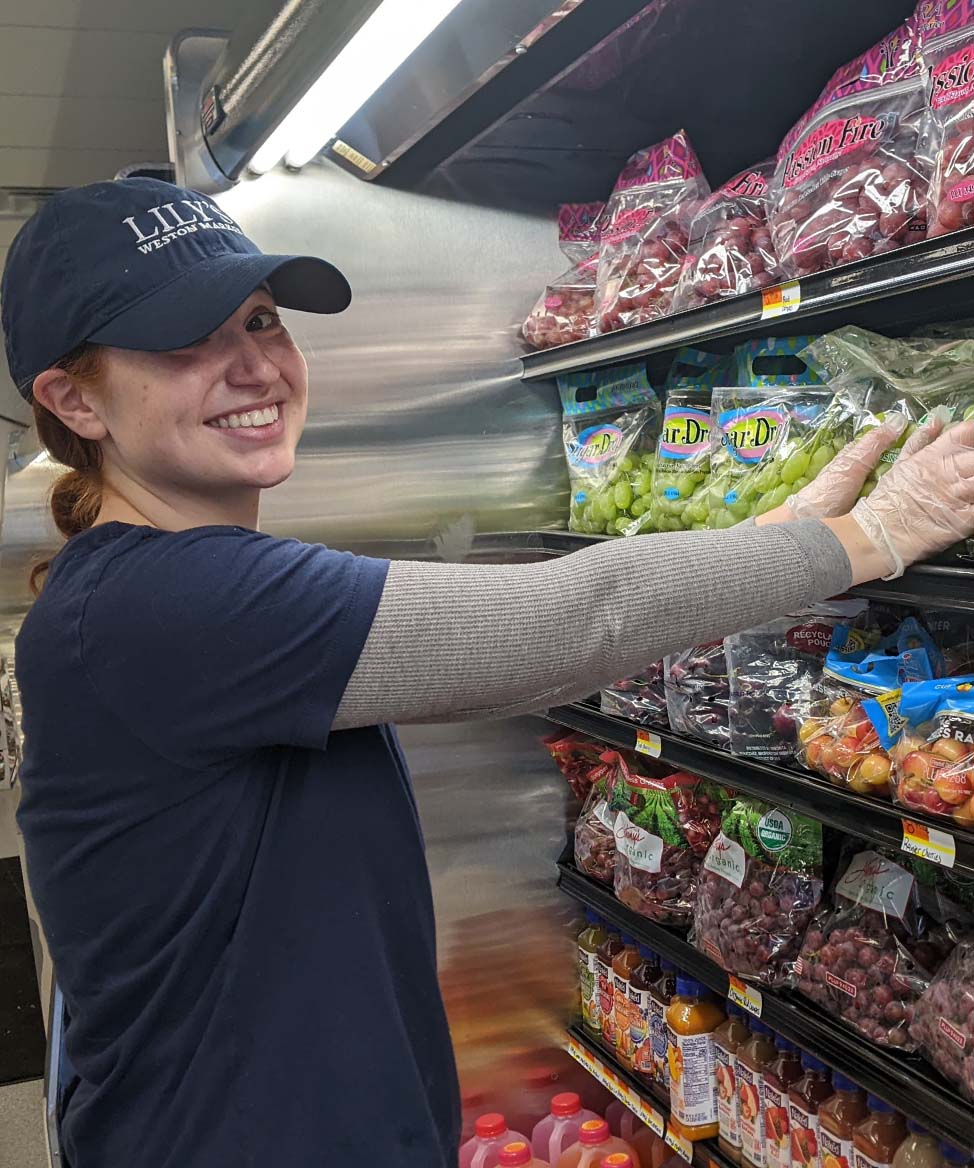 We would
love

to help you!
Visit us for the
freshest

quality foods around

190 Weston Rd, Weston CT 06883