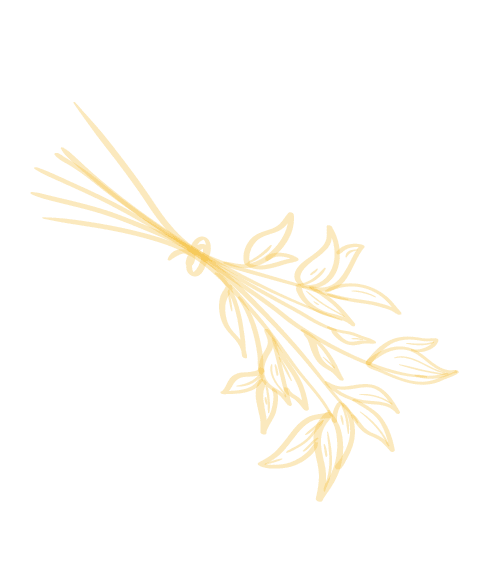 Our Delectable Deli Selections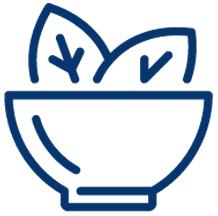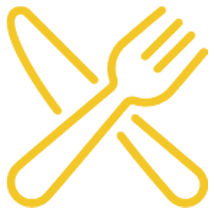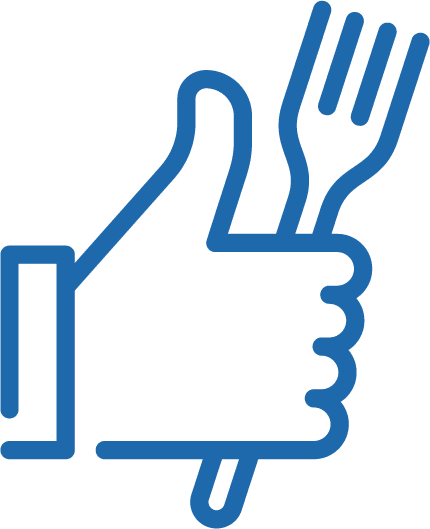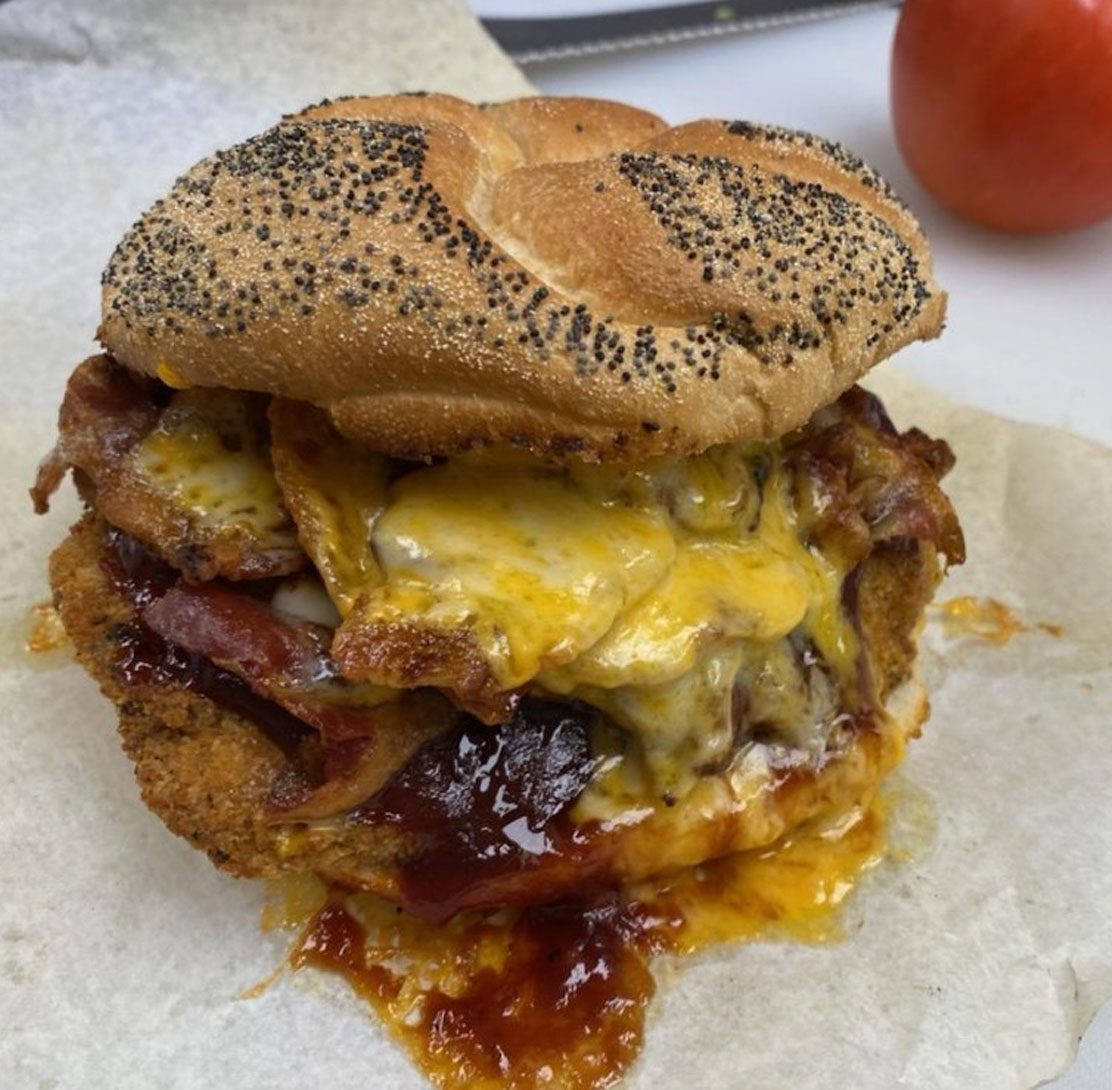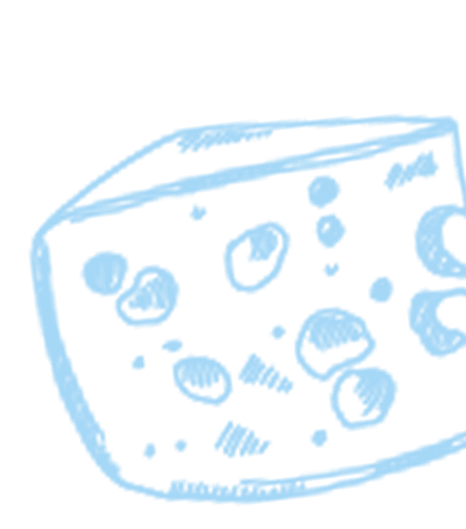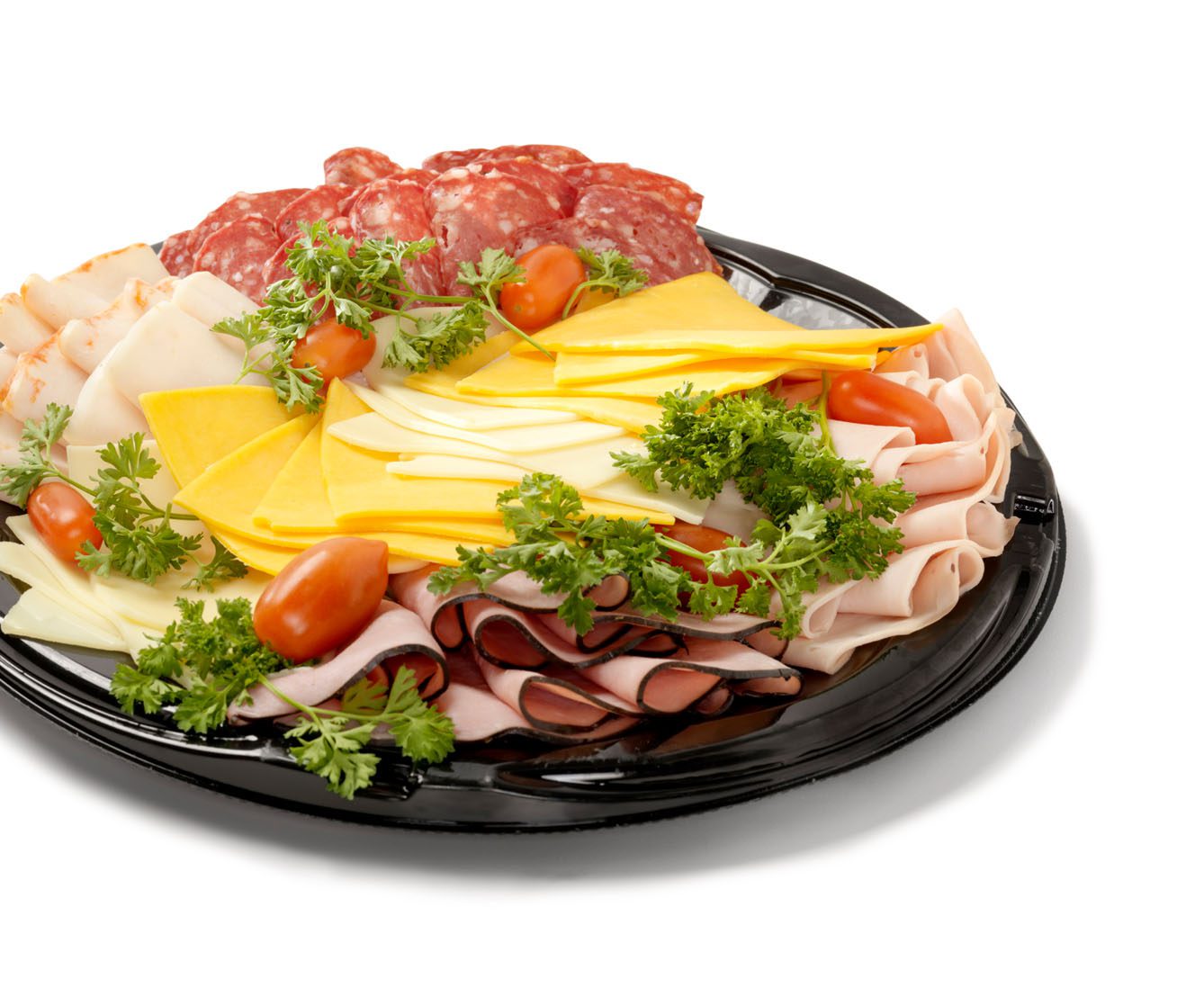 Premium Deli Meats & Cheeses

Products made of the finest ingredients.
We insist on top-quality ingredients that are good for you and your loved ones. Our large selection of deli meats and cheeses is crafted with top-quality ingredients that don't compromise quality or taste.
High-quality deli foods for everyone.
Experience our excellent customer service every time you visit our full-service deli counter. Our deli clerks will serve you with a smile and ensure you go home with the best meat and cheese cuts in your basket!
At Lily's Weston Market, we proudly carry some of Connecticut's most sought-after bakery products. Fresh challah bread, baked by community favorite Rick Dickinson, delectable pies from Whistle Stop Bakery, and artisanal bread from Michelina's or Wave Hill Bakery are only a few of the local purveyors we work with! Mouth-Watering Hot & Cold Bar

Freshly cooked family favorites.
Lunchtime is made easy with our variety of cold and hot deli options. Our store-made sandwiches, wraps, and salads are prepared daily with fresh, natural ingredients. And there is more! Visit our hot bar for a wide selection of rotating specials.
Healthy eating on the go.
We have your back when life gets busy. At Lily's Weston Market, we take clean eating to-go to the next level. All our deli foods are carefully crafted by our chefs with your health in mind and include options to fit a variety of lifestyles and dietary restrictions. It will be love at first bite!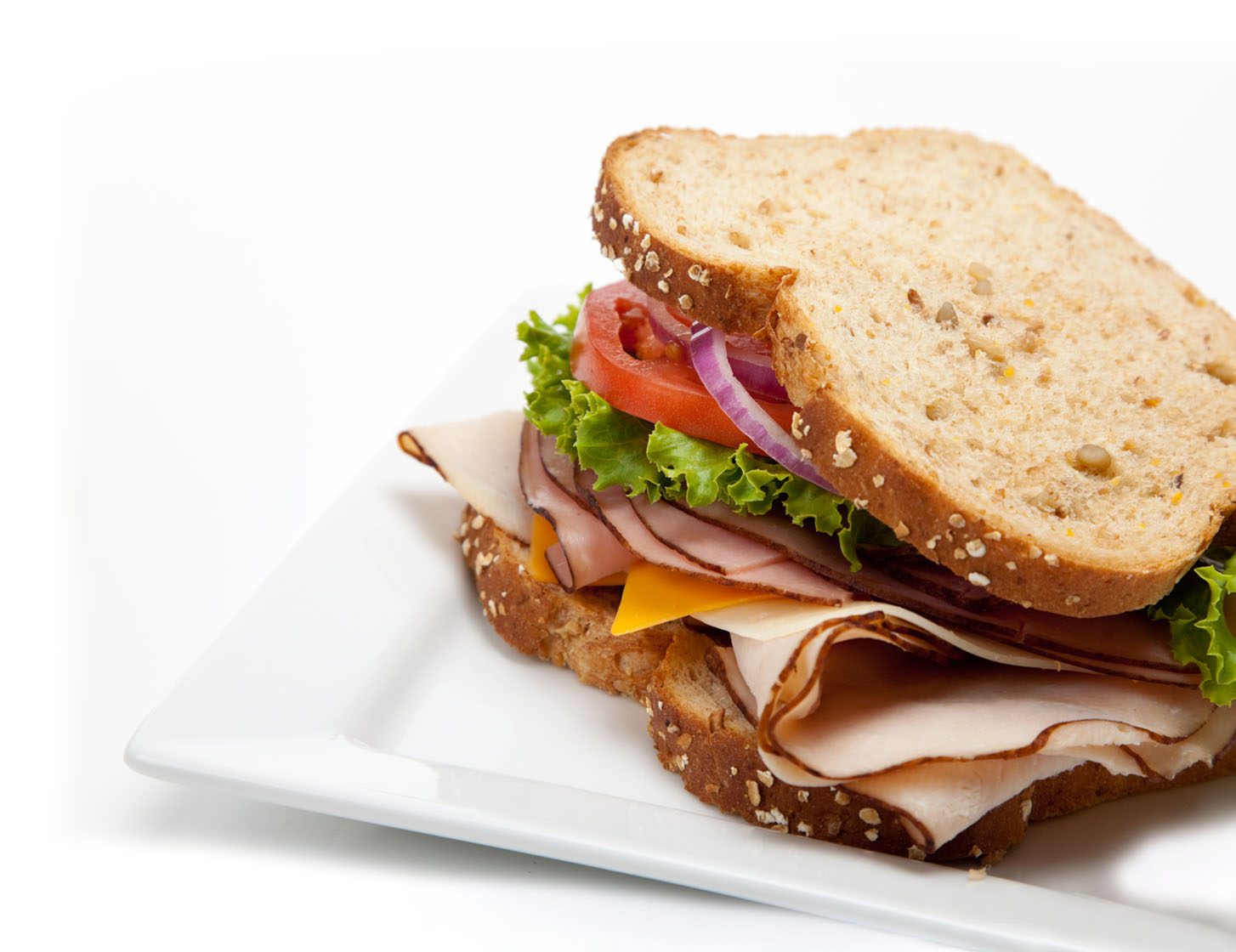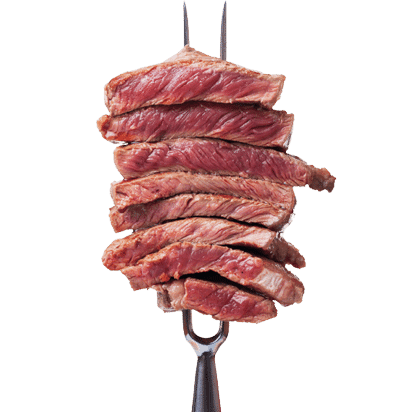 Our Deli Menu, Always Crafted With The Freshest Ingredients
Find all your family favorites in our mouth-watering deli menu. At Lily's, we vow to always use top-quality ingredients to ensure freshness in every bite. Our selection of salads, sandwiches, and hot food bar specials is made daily with fresh, seasonal ingredients!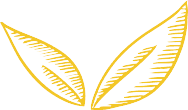 The town of Weston is beyond excited to have a new pillar of the community see faces familiar and new, bringing a new taste of deliciousness and energy into the community.
Morgan F.


Thank you DJ, Jay and Mark for bringing our market back to Weston! Love the deli, fresh meat and produce!
Robin F.


This is the most fantastic grocery store in the entire area, and we've been waiting so long for something like this. The people are friendly, the merchandise is what you want, the food, especially the takeout food, are all excellent. The chef is top shelf, the cashiers are friendly. There's nothing wrong with this store and I hope they stay this way because they will do fabulously.
Carol from Wilton


Visit us for the
freshest deli

products around

190 Weston Rd, Weston CT 06883